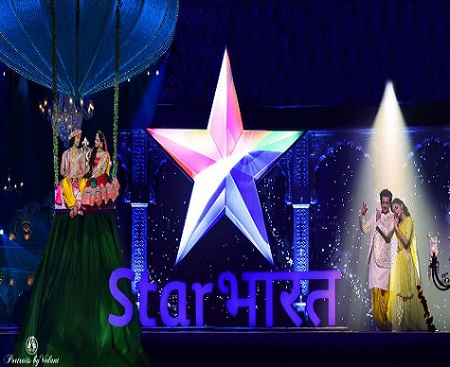 Mika Singh, the most eligible bachelor in India and a popular Bollywood singer, has found his Vohti. The girls were in fierce competition with one another to become Mika Ki Dulhania. For a very long period, Mika was considered to be one of the most eligible bachelors in B-town. Star Bharat broadcast Swayamvar – Mika Di Vohti on television. The pilot episode debuted on June 19th, 2022, and the season finale aired on July 25th, 2022.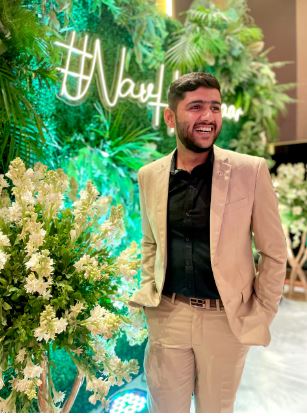 Star Bharat unveiled their new logo to viewers during this big finale. Since its debut, Star Bharat has been a favourite channel among viewers, and the shows were hugely successful with them.
Radha Krishn, starring Mallika Singh and Sumedh Mudgalkar, is one of the top series on Star Bharat. The programme is extremely popular, not just with middle-aged viewers but also with our country's youth.
Mallika and Sumedh's duo gave a fantastic performance during the grand finale. Since the first episode of the show, Mallika and Sumedh have been capturing the hearts of the viewers, and they didn't let them down in this episode either. Like them, their performance was filled with wonder and enchantment. Particularly Mallika. It was enthralling to see her unmatched excitement and devotion for her job and the art. She didn't hold back from giving it her all during the frenetic shoot and didn't even blink an eye at the numerous outfit changes and shots, raising the bar higher.
Just look at this picture of Mallika and Sumedh beside the new logo of Star Bharat. She was tired to her bones but nothing negative is visible on her face. From Mallika's side, her favourite cinematographer friend Vedant R. Shetty intently captured this event, providing us with the clearest views, adorable videos and photos. We cannot overstate how well these candid videos and photographs capture Mallika at her best. Vedant made sure to picture the very best from beginning to end and present it to the world.