Guwahati: It's a love affair that knows no bounds. Momo's have universal appeal, and for good reason: they're one-handed flavour bombs wrapped in a doughy shell that is often easy on the purse pocket, come in a wide range of tasty fillings, and often land with a side history lesson. 
The 4th edition of Great Northeastern Momo Fest is back in the town. From mayo to garlic chutney, the three day carnival has already started from Thursday and will end on 17th November 2019 Sunday at Khanapara Veterinary Grounds.
Organized under the initiative of Vas incorporated, the momo fest came as a part of the social cause.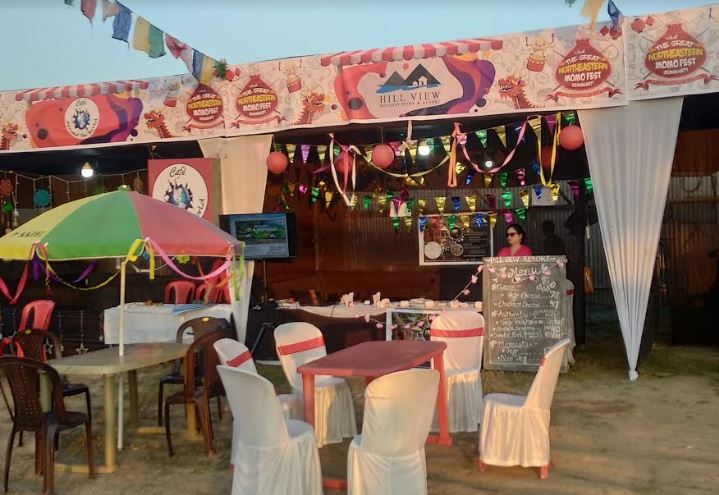 From Thai moms to chicken momos, pork to bamboo shoot momos, from sesame stuffed chicken momos to vodka momos, smoked momos, schezwan momos, tandoor momos in steamed, fried, tandoori, gravy, vegetarian and non-vegetarian avatars to name a few make people from all across the region go drool over the luscious snacks.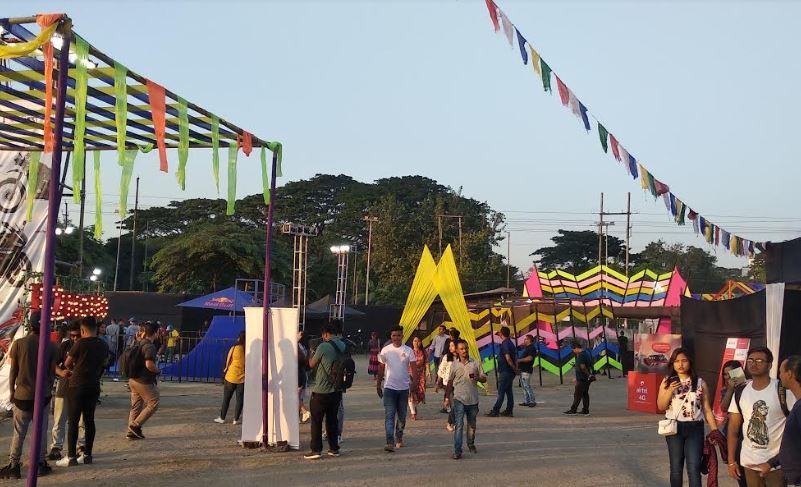 Around 25 stalls of momos of different tastes, flavours and dimensions from different parts of Guwahati city and from other parts of Arunachal Pradesh, Sikkim and Meghalaya, Bhutan, Darjeeling are at display.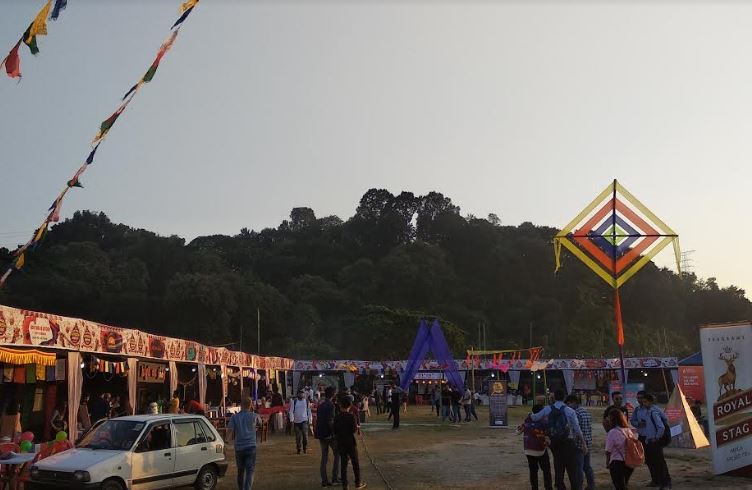 Live music band shows, doodle art, painting workshops, magic show etc are also a part of the fest.