GUWAHATI: The third edition of the Assam Downhill Championship will be held on December 19 and 20 in Guwahati's Monkey Temple Trail in Hengrabari, VIP road.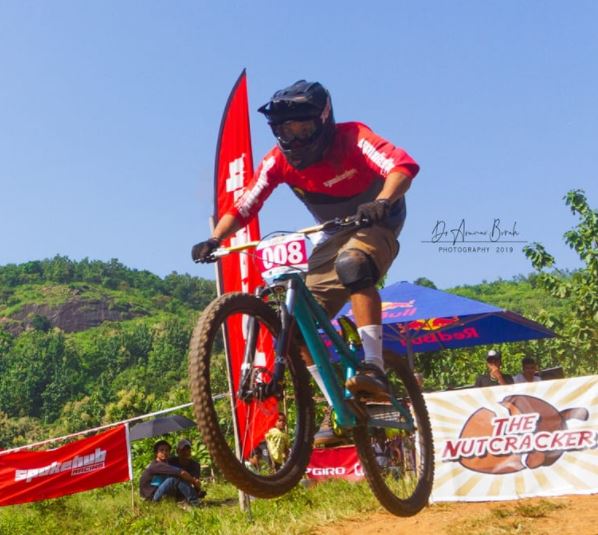 Riders above 14 years from across the country are expected to participate in the event.  Like the previous editions, this year too top riders from across the country including riders from Northeast, Himachal Pradesh, Maharashtra and other states have registered to participate. Due to Covid19, the number of participants has been limited to 60 this year.
Assam Downhill Championship, or ADC as it is popularly known as, was formed by Spokehub with a single-minded mission to provide a platform for Downhill riders across India to meet for one common purpose – Gravity-defying Racing. 
The inaugural edition of ADC in 2018 had around 45 riders from different part of North East and Himachal Pradesh whereas last year's edition had 50+ riders from the North Eastern States in addition to Maharashtra and Sikkim.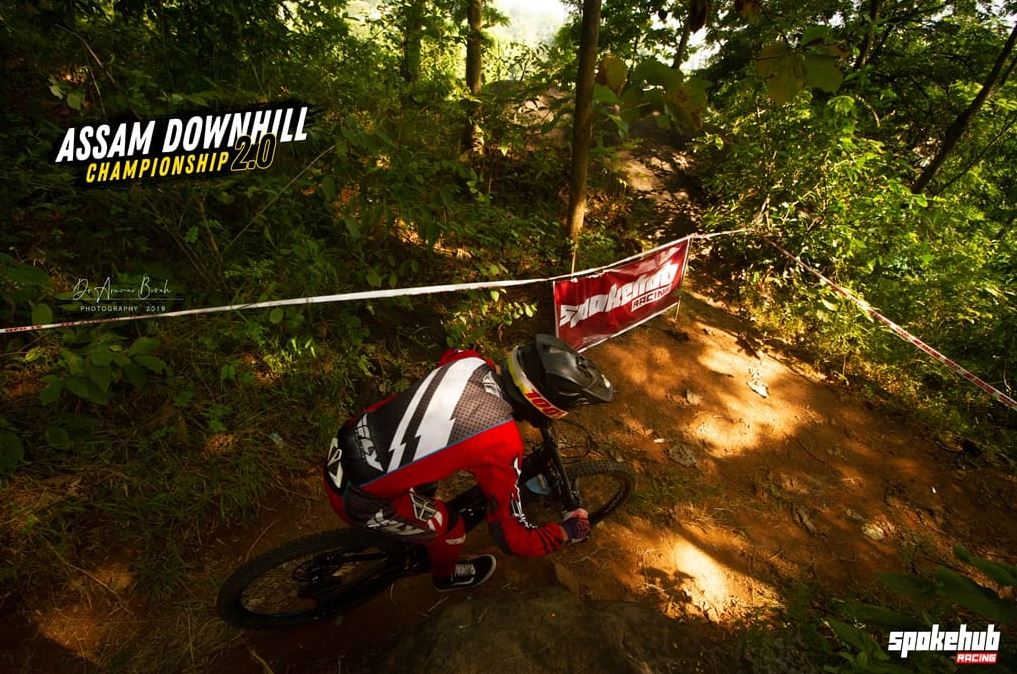 Since 2019, the organizers have been developing the Monkey Temple trail professionally under the guidance of senior national champion Gautam Taode from Maharashtra. Winners of the previous editions of the race went on to win medals at the national level as well.
From this year the race is being managed by trailnexus.in, a trail sports event platform focused on mountain biking and trail running. Spokehub Cycling, Pedal for a Change and Whacky Talky are the organizations behind the event.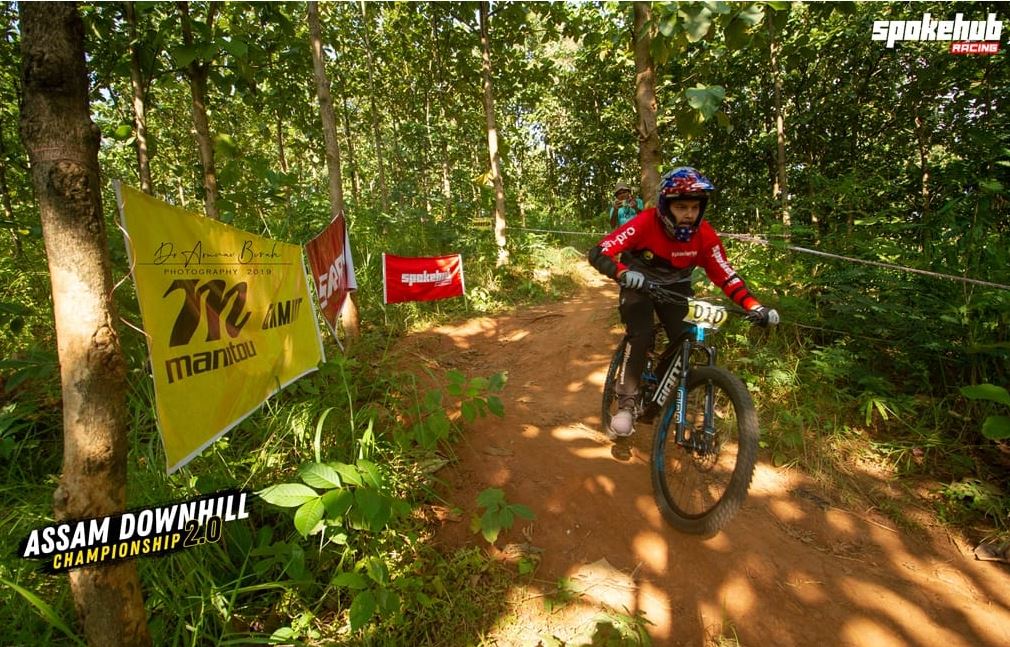 Started by Spokehub organization this event is one of the largest cycling events in Northeast India.
"This is the third edition. Many national-level cyclists will participate in the event. Gautam Taode has been continuously helping us in developing the trail and this years trail is more technical in comparison to previous events. The size of ramps have also been increased this year so that viewers can have an amazing experience. Trainnexus.in is managing the entire event," said Arshel Akhter, Bicycle Mayor of Guwahati.
Bikash Doley Co-Founder of Spokehub Cycling, Ajanta Boro Co-Founder of Spokehub Cycling, Pratibhu Dutta  Co-Founder of Pedal for a Change and Dhiraj Pegu  Co-Founder of Whacky Talky are also associated with the event.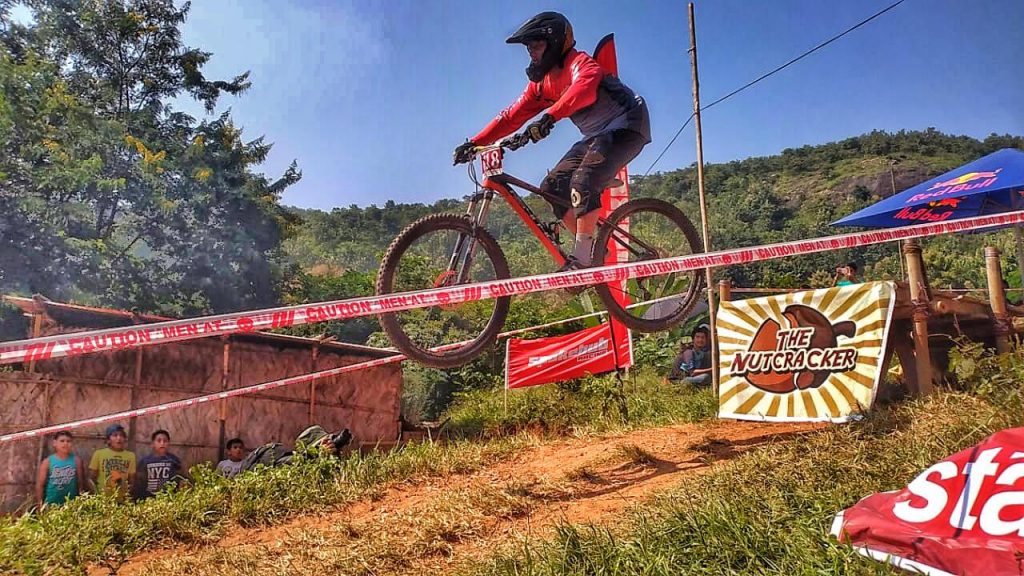 "There are categories like Hardtail and Full Suspension and riders from Manipur, Nagaland, Arunachal Pradesh, Meghalaya will also participate in the event. The seeding run is on December 19 and the final run on December 20," said Moontakim Ahmed.