GUWAHATI: Six people died and two were seriously injured in a car accident near Por pi Mao ground, Namsai in Arunachal Pradesh on Tuesday night.
As per report, the accident took place after an overloaded Hyundai Santro car (AS-01T-8555) carrying 12 passengers crashed into a parked Bolero pick-up and fell into a ditch. They were returning from Sesing Wingko village after attending a marriage party.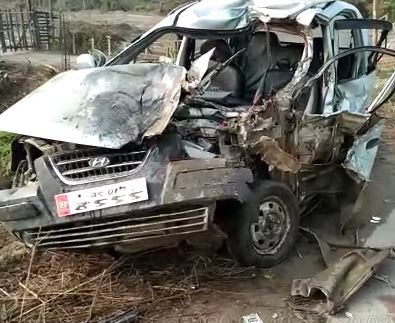 The accident resulted in the death of six persons including children and seriously injuring two others. All of them were passengers of the overloaded Santro vehicle. The injured were rushed to Namsai District hospital.
Meanwhile, the deceased have been identified as Mungla Kharia(36), Renu Kharia(28), Sawan Kharia(4), resident of Sesing Wingko village and  Lakshmi Munda, Babita Munda, Jonali Kharia(10), residents of Wingko village.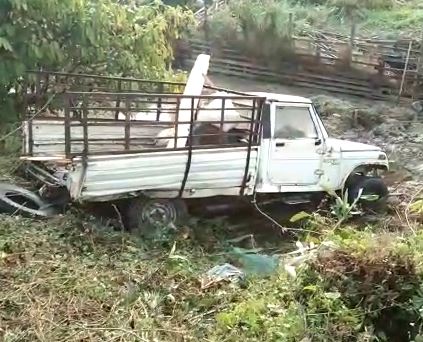 Samari Kharia and Gita Kharia, who were seriously injured in the accident have been taken to the Assam Medical College and Hospital Dibrugarh for further treatment.
It is to be mentioned that four people among the eight died on the spot, and two succumbed to injuries when they were being taken to the hospital.