Guwahati: Assam is known for its rich culture, diverse population, heritage, beautiful landscape views, tea gardens and the mighty Brahmaputra. Assam is also the gateway to the rest of the northeast.
Apart from being popular for all the right reasons Assam is also famous for its supernatural world and creepy, haunted stories.
So, if you are up for exploring 'the other world' here are some most haunted places in Assam that you can visit.
Mayong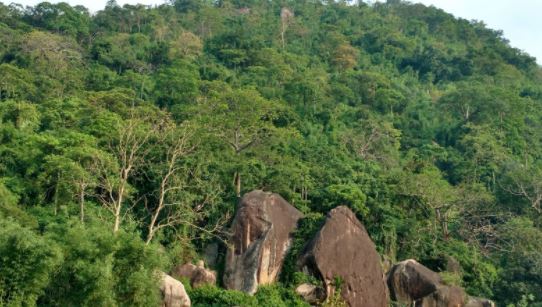 First, let us introduce the black magic world of Mayong. Mayong, Assam, is a one-of-a-kind place for those who are interested in the grim world of horror. Often touted as the Black Magic Capital of India, Mayong is located in the Morigaon district of Assam and is reputed to be a scary place. It is close to Probitora Wildlife Sanctuary and is easy to reach from Guwahati. The place got its name from the word, Maya, which means illusion, thereby furthering the mysticism that surrounds it. It is said that not too long ago people used to come here from far and wide to learn the art of black magic. Strange tales surround this place, as villagers will tell you some fascinating and magical stories of the dark art. Believing in the power of mantras, these people here believe that anyone who has mastered the mantras can even turn a person into an animal.
Haunted Lounge, Jorhat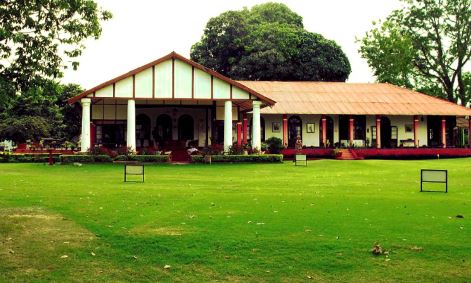 Nearby residents have reportedly heard weird noises, screams, crying noises and other inexplicable sounds coming from inside this deserted, old building. Visitors claim to have found various types of symbols at different spots in the house. Some believe that these symbols have something to do with evil spirits and demons. Now, no one dares to explore this abandoned building after sunset.
Bogijuli Camp, Nameri Forest Reserve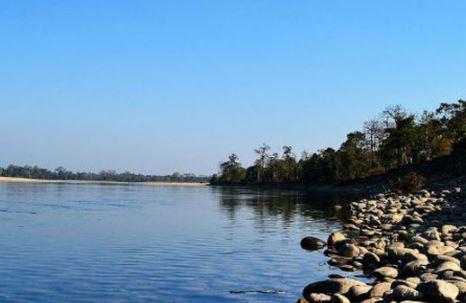 This camping site in the Nameri Forest Reserve is said to be haunted. Visitors in the area have reported strange happenings and unexplained occurrences. Also, the locals claim to have heard the cries and laughter of a woman at night but no one has ever seen anything. The visitors have also reported hearing the sound of bamboos falling but on the investigation, they find nothing.
Haunted House, Nagaon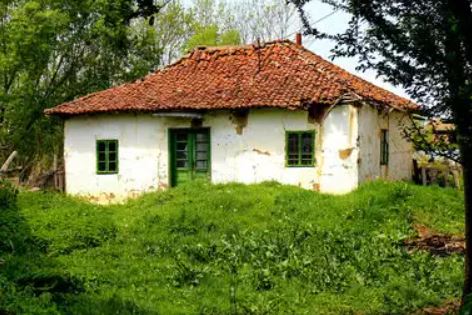 There is an abandoned house adjoining Tarun Phukan Road that is said to be haunted by the spirit of a teenager. It is believed that the girl was raped and murdered in this house. Now, it is said that her spirit still wanders the house because she wants to take revenge on her culprits.
A banyan tree, Puranigudam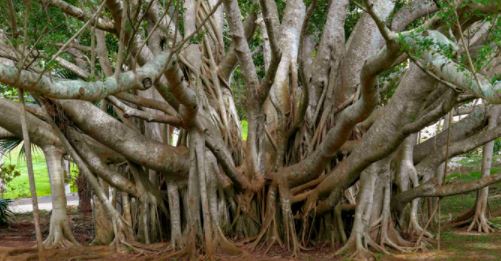 A banyan tree located in Kharigaon area is said to be haunted as spirits of Assamese villagers who were tied to the tree and set on fire still linger around the area. It is believed that during the Assamese-Burmese war of the 1820s, the Burmese used to harass poor Assamese villagers. They would tie up the locals to the banyan tree, put them atop the tree and set the base on fire. And now, it is said that the tree is haunted by the souls of those who were killed and tortured by the Burmese.
Hahim picnic spot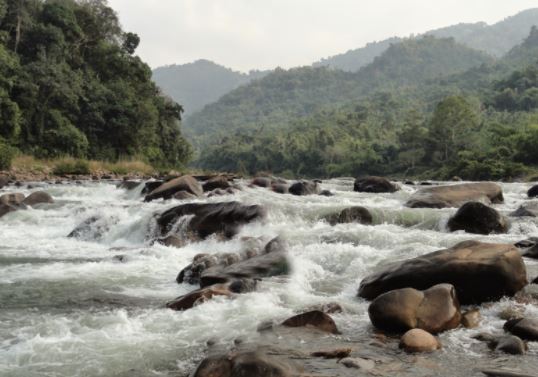 This amazing picnic spot in Guwahati turns into a silent spooky place after dark. The highway stretch that passes through this area is said to be haunted. There have been many reports of paranormal activities and it is believed that the Hahim Picnic spot is haunted by an evil witch who roams around this area. People have also complained about hearing unnatural sounds.