GUWAHATI: Trisha Shetty winner of Miss India Goa 2020 has been nominated as Miss Grand India 2020 and will represent India in Miss Grand International 2020 to be held on March 27th, in Bangkok. A total of 65 contestants from different countries and territories have been selected to participate in Miss Grand International 2020 pageant. Due to the COVID-19 pandemic, the number of delegates was dramatically dropped compared with all previous editions.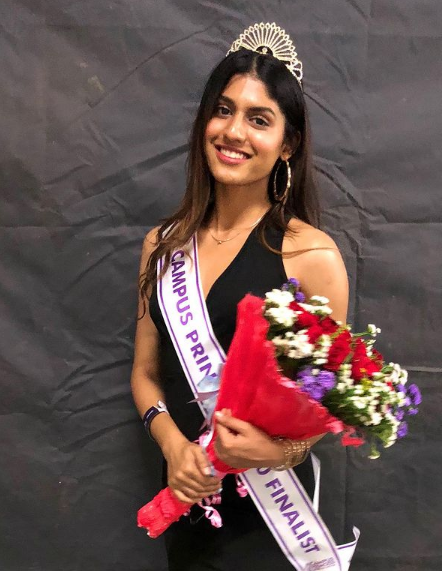 Hailing from  Goa, Trisha Shetty firmly believes in personal growth each day and thus presenting her best version at all times. Not new to pageantry, she was previously crowned Miss India International First runner-up in the year 2019. And with her stint at Campus Princess 2020, she made her entry at the ongoing prestigious national pageant of VLCC Femina Miss India 2020 co-powered by Sephora & Roposo.
View this post on Instagram
Trisha holds a degree in Bharatanatyam; she is a national level gold medalist in calligraphy with a keen interest in debating, swimming, and belly dancing. This fitness freak makes sure to get a daily dose of hardcore workouts for her peaceful sleep. Trisha has also had the opportunity to study in seven different schools under all the education boards of our country.
After losing a loved one, Trisha, an aspiring graphic designer, realized the importance of mental health and desperately wanted to break the silence around suicide, which propelled her to pursue psychology. "I know that we cannot undo what is done," she said, further adding that, "we can definitely learn from what has happened and change for the better for a kinder future- both for us and those around us. I want to say to all those struggling right now- hang in there this, too, shall pass."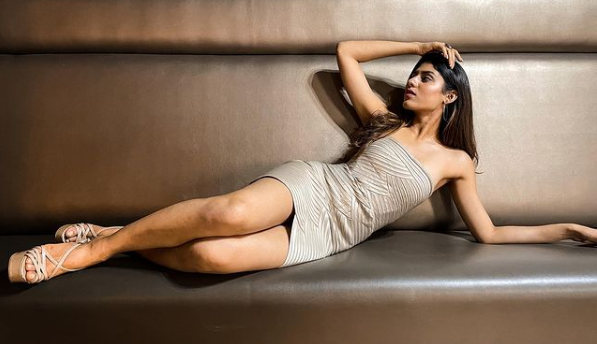 Trisha Shetty, VLCC Femina Miss India Goa 2020, who dealt with the loss of her loved one, hopes to normalize mental health across all backgrounds with the help of the national platform. By sharing her experience that shaped her life choices, Trisha is an inspiration to thousands of youngsters.
Miss Grand International 2020, the 8th Miss Grand International pageant, will be held on 27 March 2021 at Show DC Hall, Bangkok, Thailand. Valentina Figuera of Venezuela will crown her successor at the end of the event. The contest was originally scheduled to be held in Venezuela but due to the COVID-19 pandemic, the organization decided to move the venue to Thailand.
List of all contestants of Miss Grand International 2020