GUWAHATI: A man was killed in a dumper truck accident at a quarry in North Guwahati on Friday night.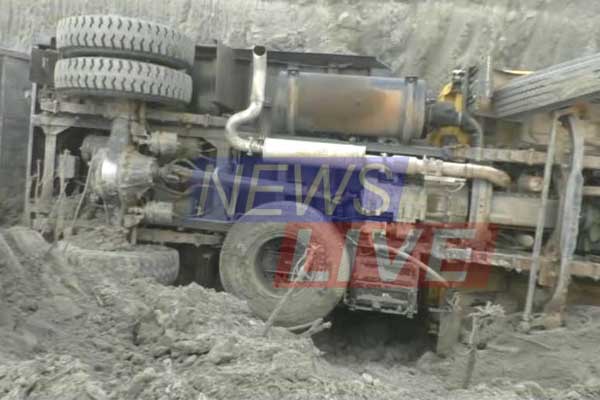 The deceased has been identified as Suman Das(21) a resident of Rajaduar area, North Guwahati. Suman was the handyman of the dumper truck.
The accident took place after the dumper fell into a 20-feet deep ditch.
Suman was seriously injured in the accident and was trapped under the dumper for the entire night where he later succumbed to his injuries.
"He came yesterday evening at around 6:30 PM, he informed me that he will be staying at the quarry as he had job to do. Nobody knew that the accident had happened. We received information about the accident today morning at around 6:00 AM," said the victim's brother.