Guwahati:  Proving that 'true love never dies', Srinivas Gupta, a Karnataka-based businessman surprised  everyone after he installed a silicone wax statue of his late wife Madhavi, at his newly-constructed home on the occasion of housewarming ceremony, in her memory.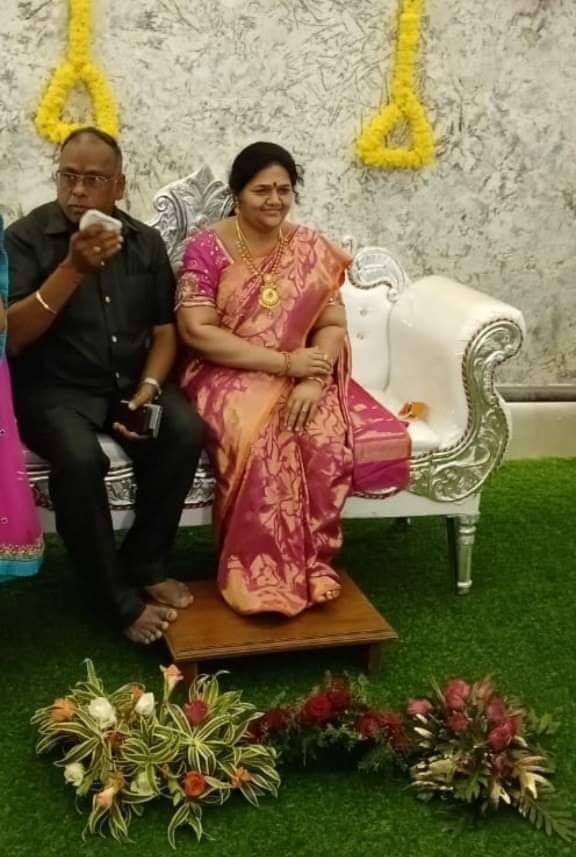 On August 8, guests who were invited to the housewarming ceremony at Srinivasa Gupta's residence were left speechless after they walked through the door to see a life-like statue of his late wife Madhavi in the living room. The resemblance of the statue to the woman is so stark, it left everyone surprised.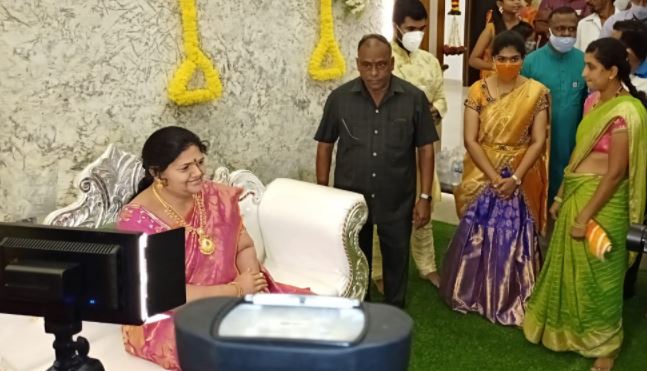 In 2017, MVK Madhavi, his wife was travelling to Tirupati with their two daughters when she met with a fatal car accident. Though her daughter's sustained minor injuries, Madhavi couldn't survive. While she was alive, it was Madhavi's dream to own a bungalow, and hence Srinivas decided to construct a house in her memory before two years.
When the dream house was completed, Gupta wanted to make sure that his wife is present with him at one of the most significant moments in his life. The videos and pictures of their housewarming celebrations have gone viral on social media and netizens are amazed by this heartwarming story of his tribute to his wife.