GUWAHATI: At least 40 people were injured after a night-super passenger bus 'Anuraag' met with an accident in Palashguri, Nellie on Monday night.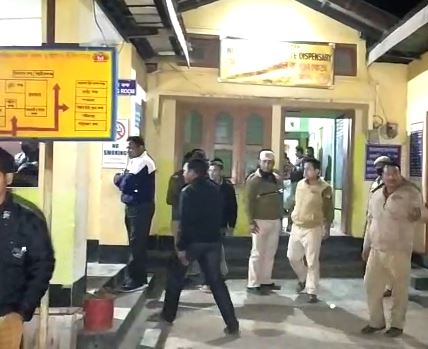 The accident took place after the night-super 'Anuraag' which was on its way from ISBT, Guwahati to Jorhat lost control, then rolled over and fell in a ditch.
The injured passengers were rushed to Nellie R.F.W and State Dispensary.
"I think the driver was drunk. I was traveling to Jorhat," said a passenger.
"Bus was running in speed. Suddenly something happened and the bus overturned. We don't know the reason for the accident," said another passenger.
https://www.facebook.com/newslivetvofficial/videos/210232696789479/