GUWAHATI: M2 Manju's Mart- a one-stop departmental store was inaugurated in Guwahati on Sunday.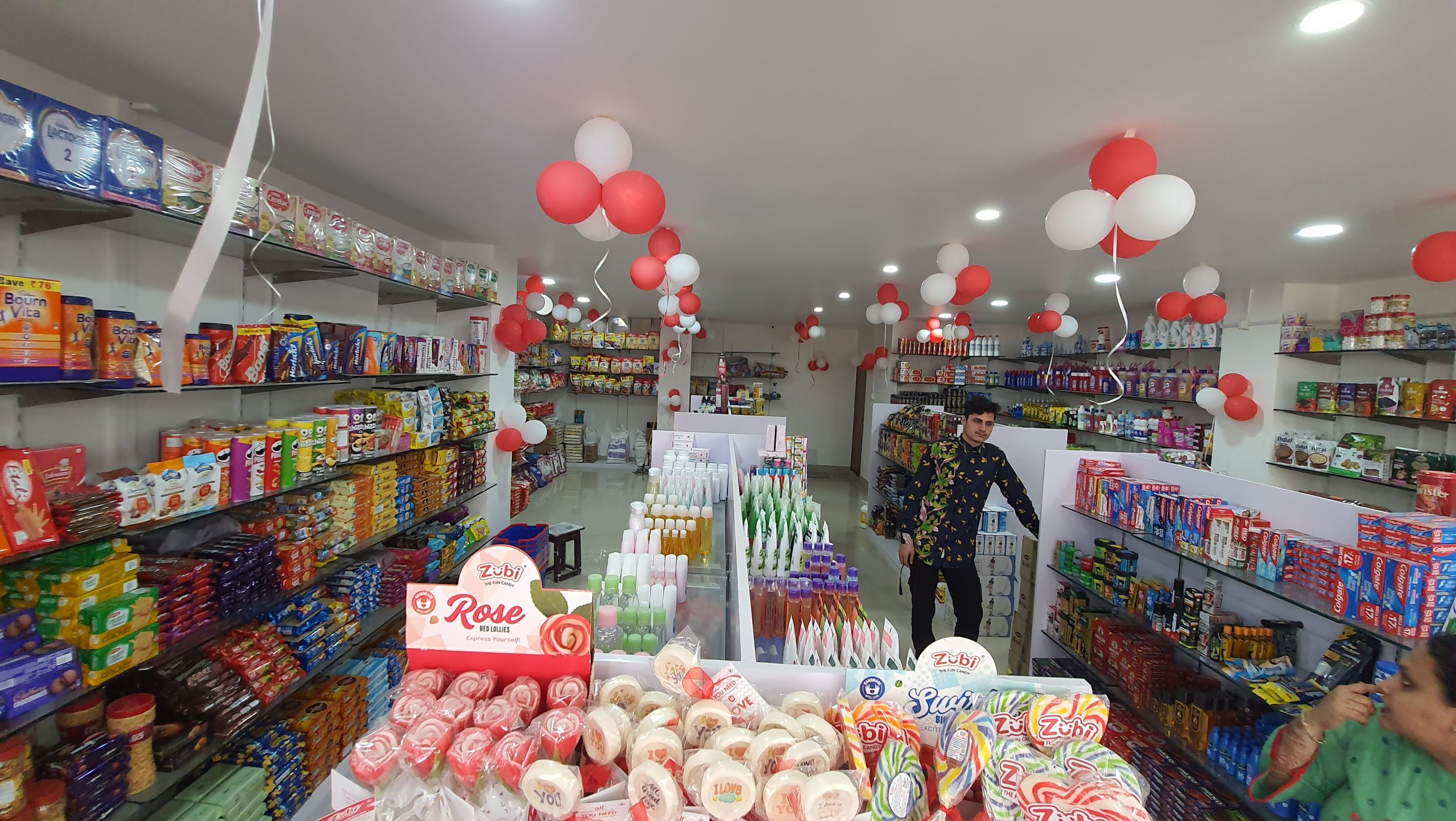 M2 is a one-stop store for all household needs located on Chandrapur road in the Narengi area of Guwahati.
"I am happy to open this departmental store here. As there was no such shop in this area, I planned it here. You will get all grocery items here including, chips, chocolates, cold drinks, and all other essential items," said the owner Adarsh Agarwal.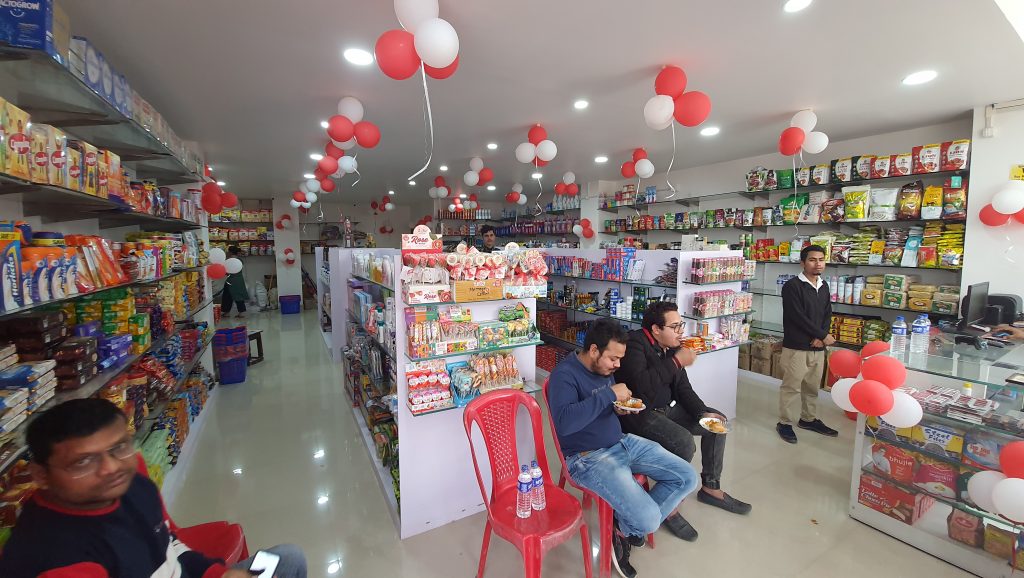 The newly inaugurated departmental store also offers services like Home Delivery and discount on almost all purchases.