Guwahati: On 23rd July 2022, Sat, Early Child Development Forum popularly known as ECDF organized a physical event-The National Education Excellence Summit and Awards,2022, in collaboration with Downtown charity trust at the Assam Downtown University auditorium.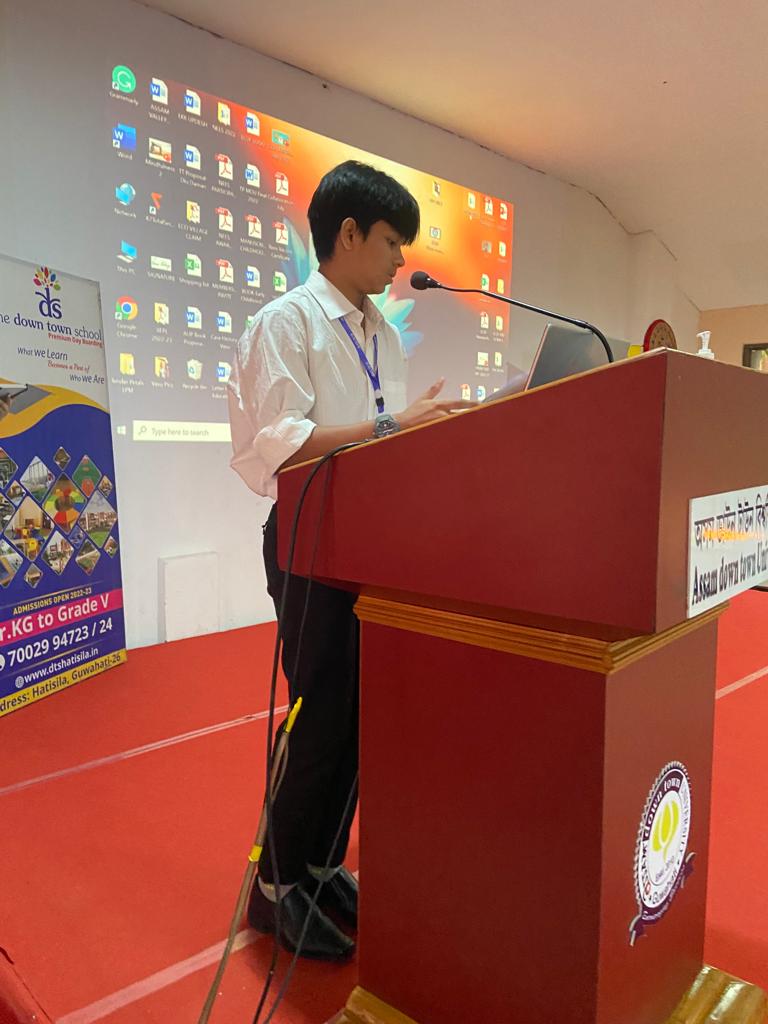 This event was graced by Mr.Debojyoti Dutta, IAS, as the Chief Guest of the day, and speakers and delegates from all over India participated in the same. There were different sessions related to the best practices of Early Childhood Care and Education, ranging from developing 21st Century Skills through STEAM, Preventing Educators Burnout, NEP 2020, Health of Children in Early Years and many others. Some of the speakers include Amrit Nagpal, National Head of Preschools and ECCEd, Birla Open Minds, Mumbai, Sreekar Rao, Head of JODO, Delhi, Dr. Prakritish Bora, renowned Pediatrician, Nellie Ahmed, Founder of Maria's Public School, Simran Ballani, Pedagogical Head of CCE Finland, to mention a few.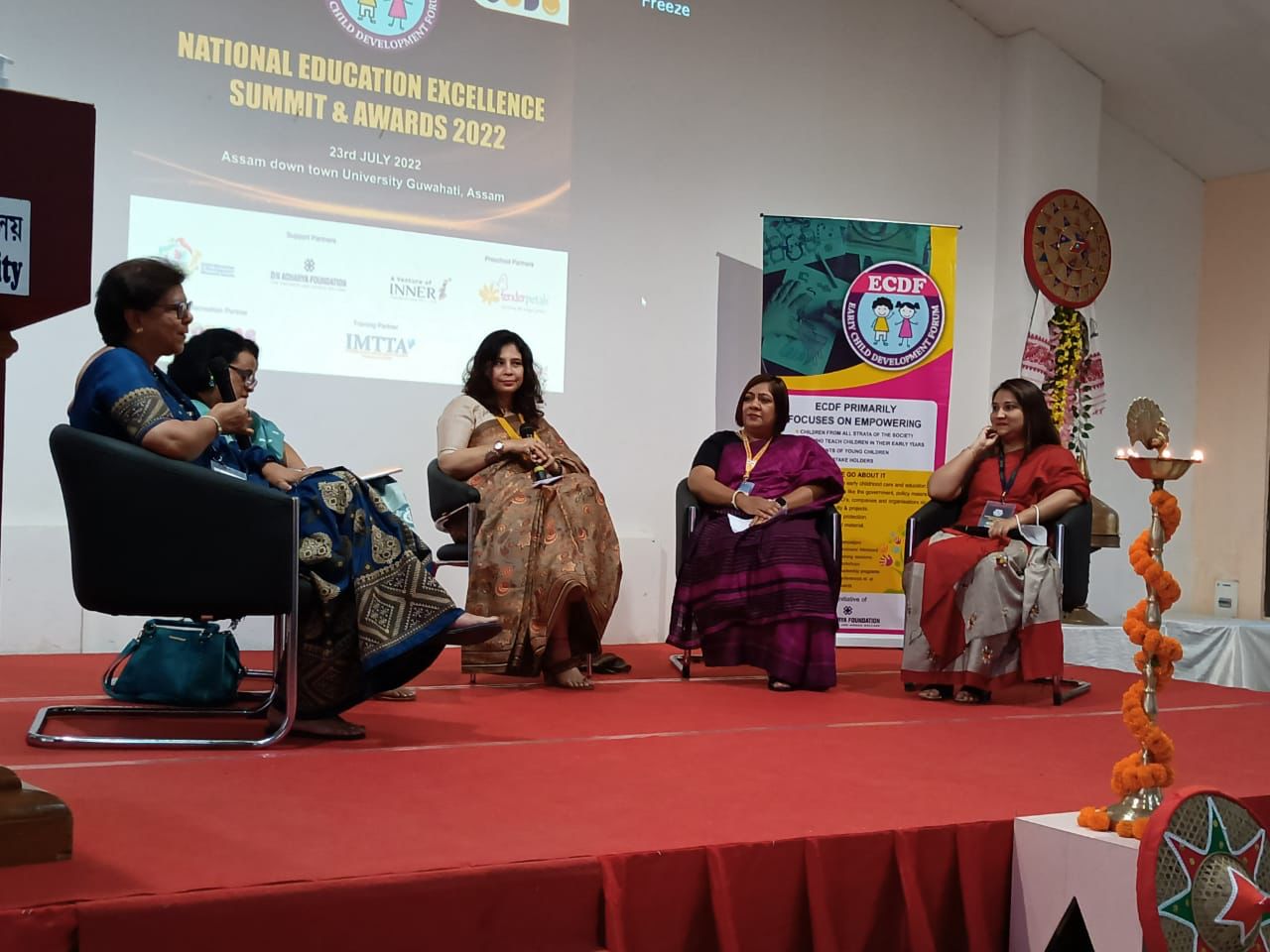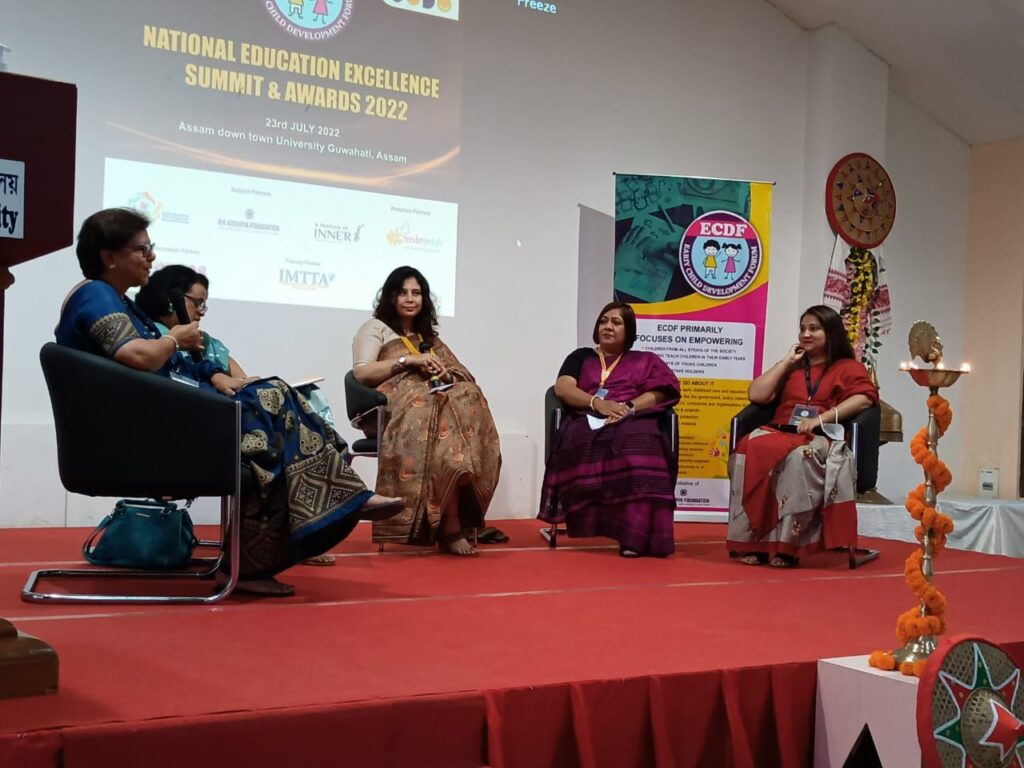 The day-long event was attended by more than 150 school heads, principals, educators, education leaders, and also those who are studying in this field.
Dr. Vasavvi Acharjya, Founder and Chairperson of the Early Child Development Forum said that such events help educators stay updated,develop their skills in the domain, exchange ideas, and at the same time build up a network of aware educators who could make a difference to society in a most positive manner.
About ECDF -Early Child Development Forum popularly known as ECDF, is an initiative of DN ACHARYA FOUNDATION FOR CHILDREN AND WOMEN WELFARE launched in October 2019. ECDFis a global forum that endeavors to work towards empowering children from all strataof society and create a bonhomous environment for children in their early childhood years so that they grow up to be sensible, happy, and confident individuals.