GUWAHATI: On the first day of 2021, people in large numbers thronged to Temples, Mosques, and other religious places to seek blessings despite the COVID-19 restrictions.
Devotees thronged the Ganesh Mandir and Shiv Mandir in Narengi to seek blessings on the first day, even as the gathering this time was less as compared to previous years due to the ongoing pandemic.
"I and my family members offered prayers to Lord Ganesh today, being the first day of the year we canceled all our plans and directly came here to pray so that we get Lord Ganesh's blessings throughout the year," said a person in Narengi.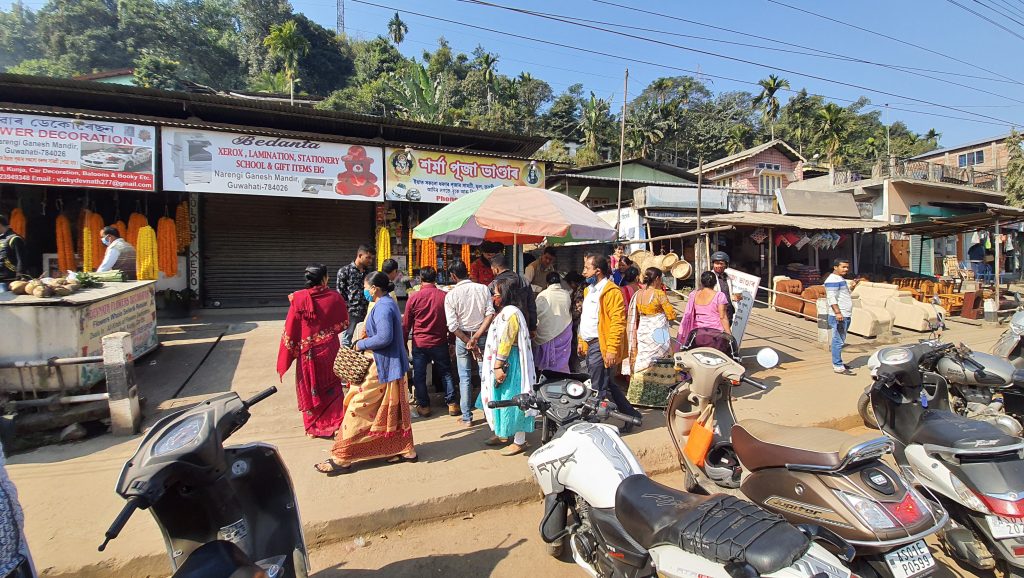 On the other hand, the first day of the year being Friday attracted a lot of devotees to Mosques across the State. People in huge numbers offered Namaz in different mosques in Guwahati.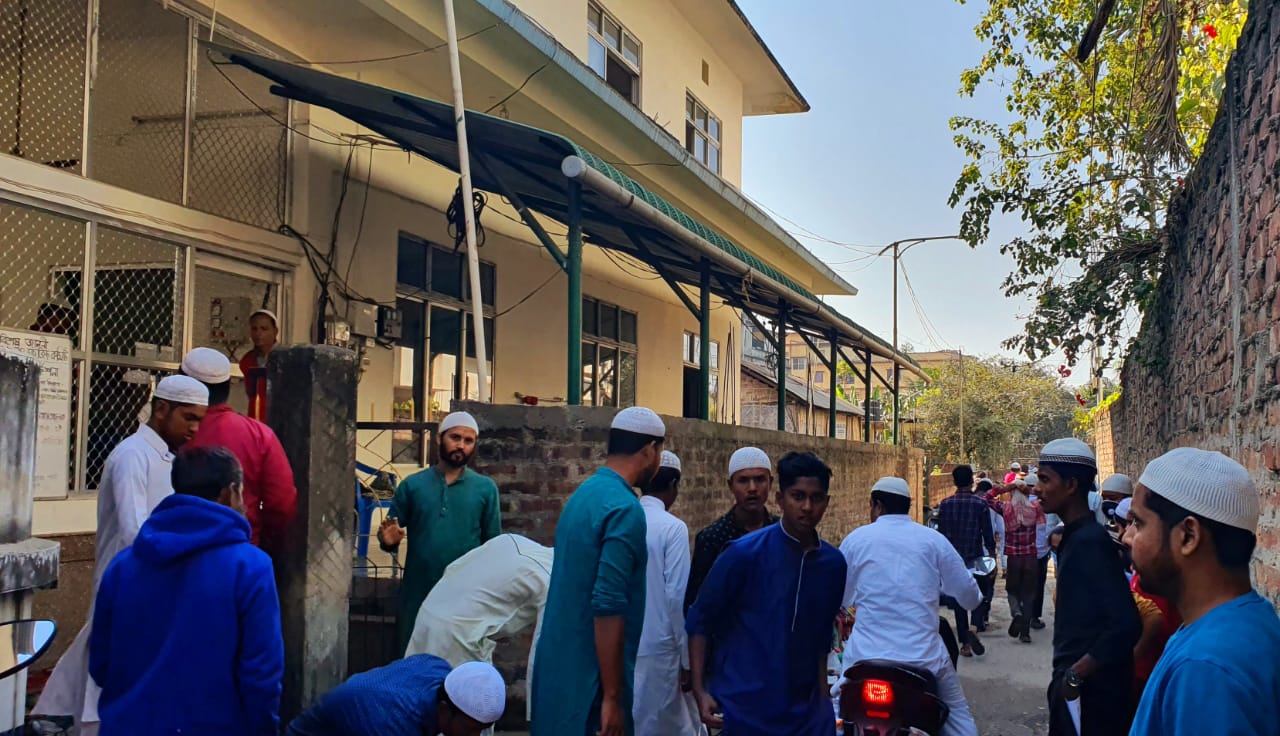 Speaking to Newslive, a person in Darandha Masjid said, "All precautionary measures such as social distancing, the wearing of masks are mandatory for entry in this mosque. We pray for peace and prosperity on the first day of the year and I hope the COVID-19 pandemic goes away soon."