GUWAHATI: Models from across Northeast India took to the ramp at the 'Awesome Face of Northeast 2020' that concluded at Shilpgram, Guwahati on Sunday. Models of different age groups had participated in the state-wise auditions and those shortlisted for the Grand Finale competed at Shilpgram.
In the Grand Finale's Miss Category, Humeera Bhutt was crowned the winner, and Girija was crowned the first runners' up.
View this post on Instagram
Aniketh Biswa bagged the winner's prize in the Mr category and Debraj Kashyap and Andrew Lyngdoh won the first and second runners' up title.
In the Kids, male category, Affuranta Kaushik Kalita was announced the winner. Nikhil Chetry and Krish Bora won the first and second runners' up title. In the Kids female category, Pareenita Das was crowned winner, Abhilasha Gogoi and Janisha Das won the first and second runners up title.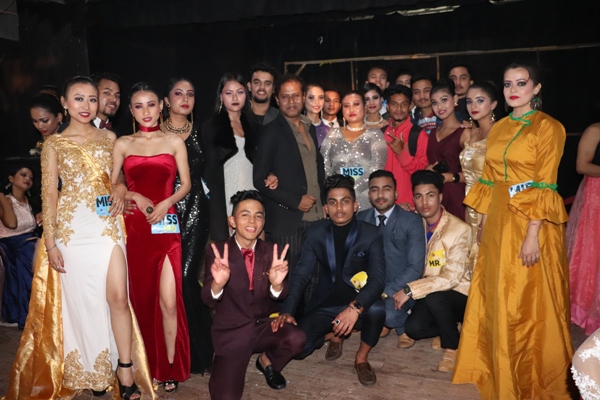 The event was organized by Aakriti Events Pvt. Ltd. The entire event was organized and managed by Amit Das (Director) and Sadiqur Rahman (Co-Director) and their team.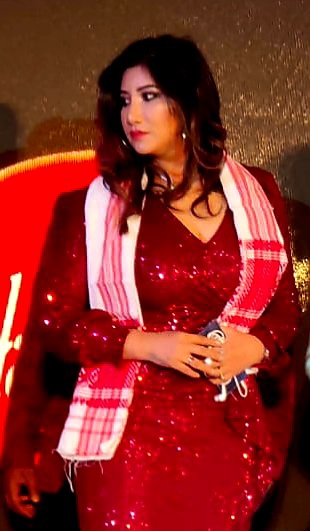 The winner of Awesome Face of Northeast 2019, Sidhart Pradhan and Silse Danggo Marak was also a part of the beauty pageant. The chief Guest List included Assamese singer Arohan Bordoloi, Singer Montu Moonii, singer and performer Anaya Brahma, and other dignitaries.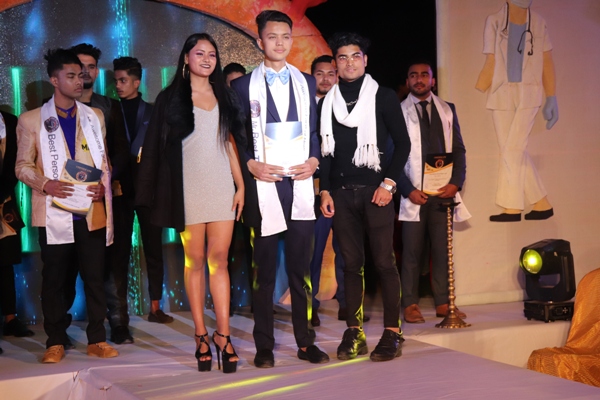 Speaking to News Live, the event organizer, Amit Das said, "Contestants from different parts of Northeast participated in the contest. Due to the COVID-19 pandemic, we organized the event late this year, normally we organize it in June or July. This is our second season and over 30 candidates were selected for the Grand Finale. The candidates were selected from state auditions."