GUWAHATI: The 4-day 36th Singhpho National Festival "Shapawng Yawng Manau Poi", an annual ethno-cultural festival of the Singpho tribe started today in Enthem, Margherita. Shapawng Yawng Manau Poi is an annual festival of the Singpho tribe of Arunachal Pradesh.
Margherita MLA, Bhaskar Sharma inaugurated the Singpho National festival. The first day of the festival began with flag hosting and cultural events.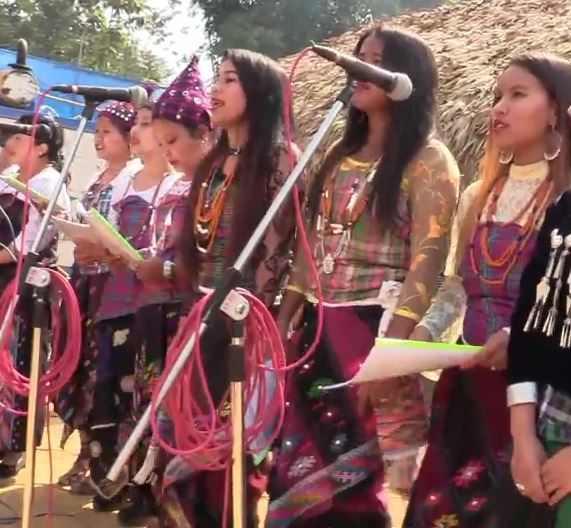 Spectators and tourists from different parts of India, Thailand and Myanmar are expected to visit the festival in this session.
Assam and Arunachal Pradesh has jointly organized the festival. Along with people of Assam and Arunachal, Assam CM Sarbananda Sonowal and Arunachal Pradesh CM Pema Khandu will also visit the festival.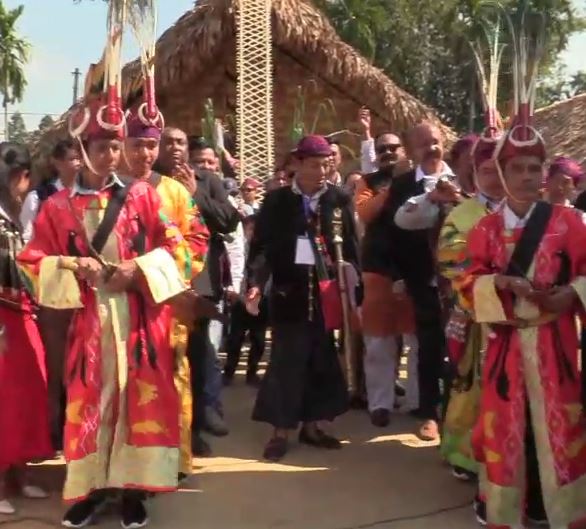 The festival is organized to showcase the varied and rich culture, customs and exotic flora and fauna of Arunachal Pradesh. The word Poi means Festival Manau means Dance, thus Shapawng Yawng Manau Poi stands for Dance Festival in honour of Shapawng Yawng.