GUWAHATI: Yamaha India has revealed that it is working on an electric scooter for the Indian Market.
Looking at the electric scooter segment in India, it can be accessed that the electric scooter segment has grown substantially. Following the success of other brand electric scooters in India, Yamaha too is drawing plans to enter the EV market. Yamaha Motors is gearing up to launch its first hybrid scooters in the Indian market and sources say that Fascino 125 FI Hybrid and the RayZR Hybrid will be launched this year.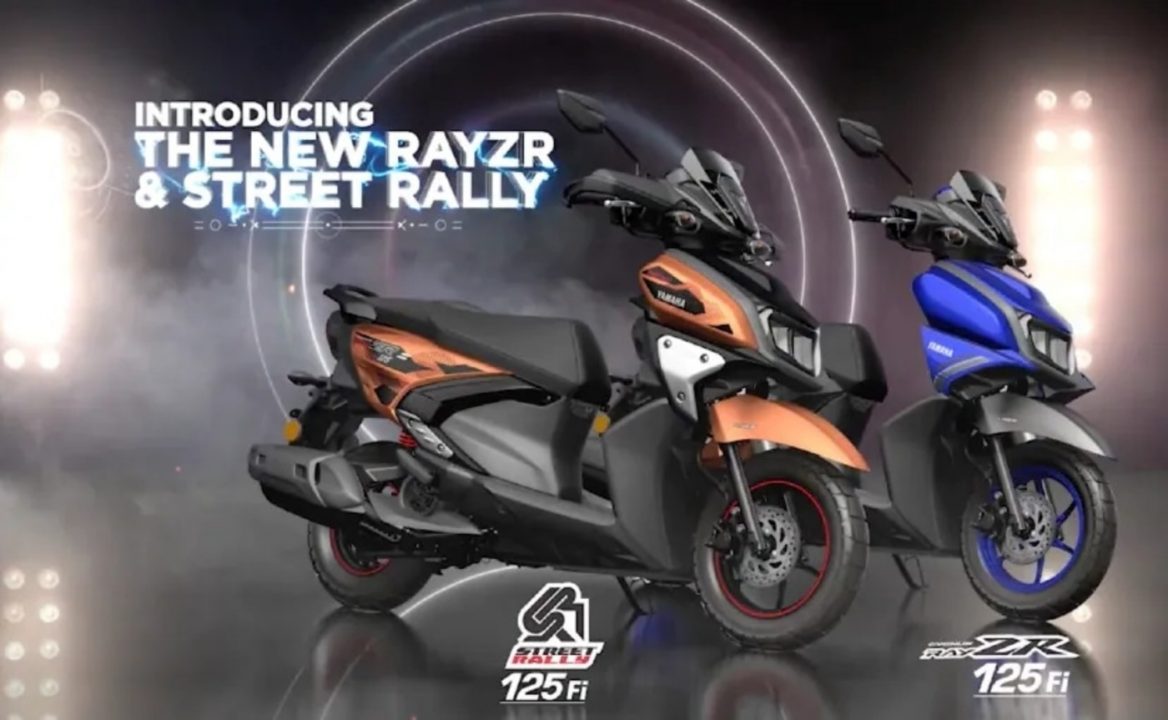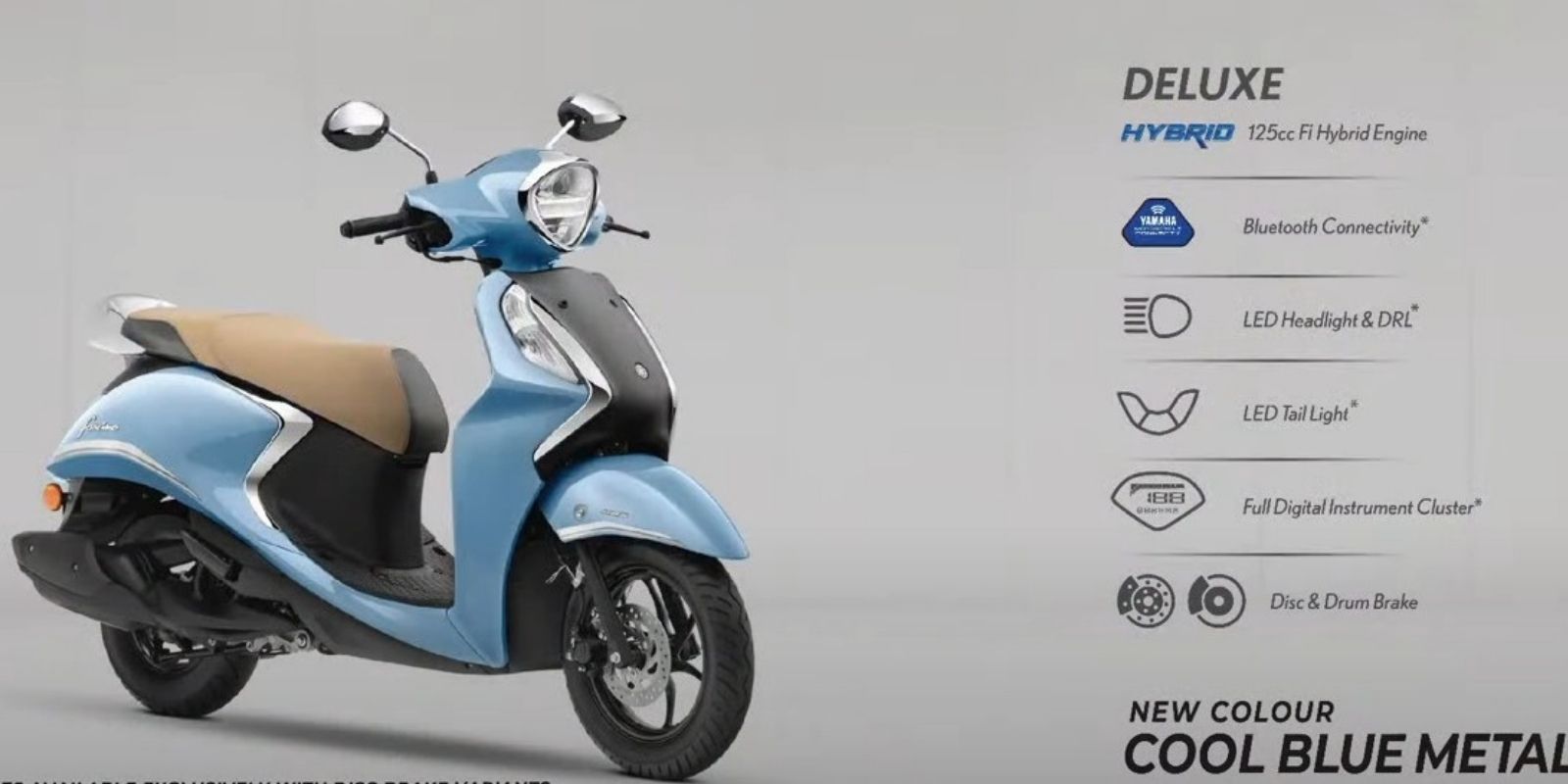 Earlier in 2019, Yamaha showcased the E01-electric scooter concept. Also, Yamaha launched the EC-05 electric scooter in Taiwan.