Prabhat Singh Bhadauriya, the new sensation of social media has come a long way from where he started.
Let us know about his journey –
Prabhat is an Indian Instagram/Tik Tok video blogger and a social influencer who was born on December 13, 2000, in Kanpur in Uttar Pradesh, India.
Prabhat Singh Bhadauriya loves making videos on social media. He likes to stay updated on new songs and starts making videos wherever he goes.
Gradually these videos started becoming famous, then Prabhat also made it a means of earning.
Now Prabhat makes his own videos and also uploads them on YouTube and this also gives him good views and a healthy source of income.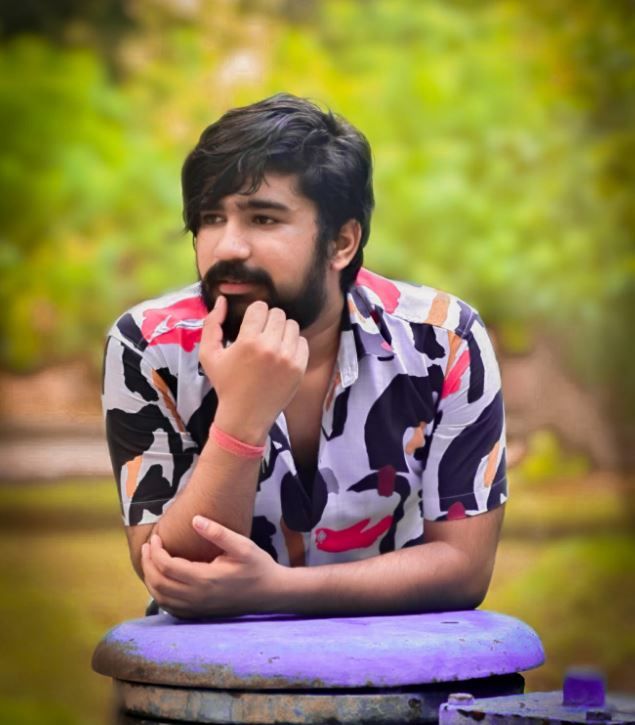 The story of Prabhat Singh Bhadauriya, a resident of Kanpur, Uttar Pradesh, who has now made it his source of income is very interesting and encouraging for those who have been looking for making a name in the field of social media.
Prabhat Singh Bhadauriya is a source of inspiration for many youths.
While he is also trying his luck in modeling, he is also very fond of music.
Prabhat Singh Bhadauriya started making videos from the year 2017.
Hundreds of followers were made through the video on different platforms.
He is originally from Kalyanpur in Uttar Pradesh and is a student of Chhatrapati Shivaji Maharaj Kanpur University.
Prabhat Singh Bhadauriya also writes articles in his spare time.
He has made his mark on his own and is currently earning up to Rs.8 lakh annually.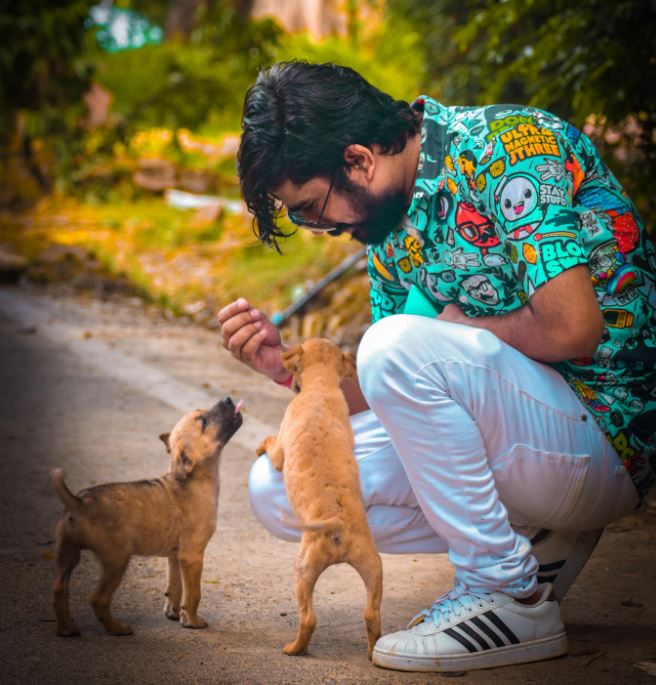 Prabhat Singh – Prabhat Singh Bhadauriya did his early studies in Hotel Management at CSJM University, Kanpur.
His father Amar Bahadur Singh is a teacher at DAV Inter College, while his mother is a homemaker. He has a brother and a sister.
Prabhat's favorite bike is KTM, he loves to eat gol gappas and also loves to travel.
Prabhat Singh Bhadauriya has made a video showing his special identity in Lipsing Video Song and the number of his fans is increasing continuously.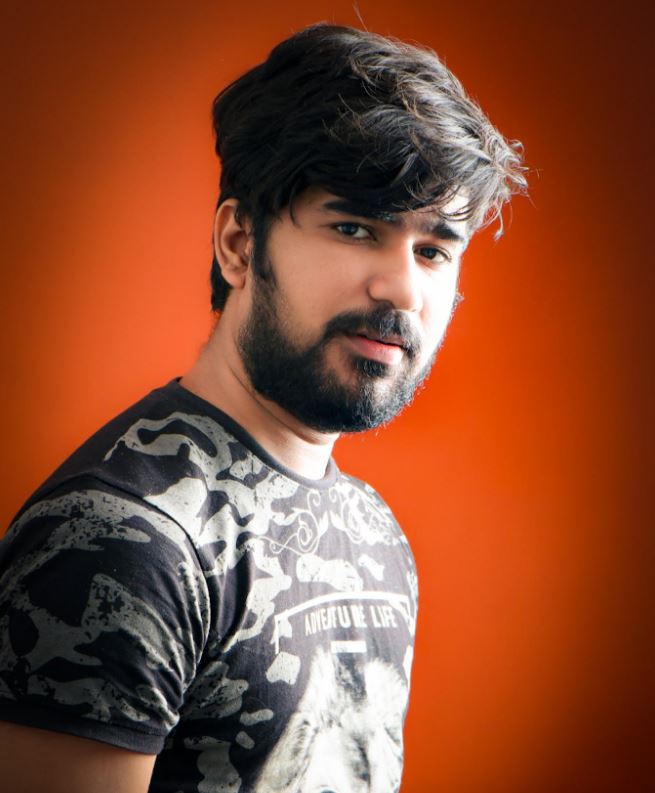 Prabhat Singh Bhadauriya He is a young famous Indian social media celebrity who currently has more than 42k followers on Instagram and more than 1 million followers on Tik Tok.
Currently, Prabhat is single and in one of his videos, he mentioned that he is focused on moving forward in his career and as an actor. He also said that he doesn't have time for relationships because of his busy schedule.