The position of the planets in the coming year makes it the perfect time for a fresh start. Marking the beginning of the New Year with sacred rituals can help you manifest everything you want in 2023.
Try these simple tips if you're searching for ways to make this year's New Year 2023 one of the best years of your life.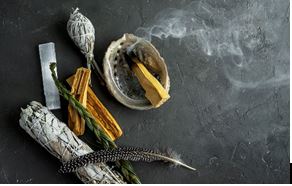 Cleanse your space: Aside from de-cluttering your space of physical items, it's also a good idea to cleanse your living space of unwanted, stagnant energies that's accumulated over the past year. Get some sage and smudge your home to clear out everything that's weighing you down emotionally, and to make room for new, positive energy to come into your life in 2023. If you don't have Sage use camphor or incense to cleanse your space.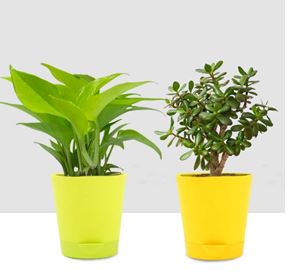 Bring a plant: Welcoming a new plant into your home is a powerful symbol of rebirth. Add a Jade plant and Money plant to your home this year to bring both positivity and prosperity into your home.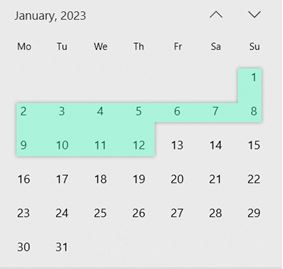 Focus on the first 12 days of 2023:The first 12 days of the year represent the whole year. Most communities across the world practice the spiritual ritual of using the first 12 days of the New Year to set intentions for the next 12 months. Pick one thing to focus on each day with the idea in mind that each day represents one month of 2023. And, don't forget to say it out loud and write it down. Practice gratitude, love, kindness, compassion, openness, and generosity to receive the same in return throughout the year.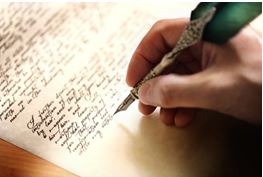 Write a letter to yourself-Take sometime out of your hectic schedule and write down a letter to yourself. It could be past situations or about the future or both. It could also be about your feelings, blessings, bad experiences, goals, and things you need to change in yourself. Pour your heart out to the universe, be honest and open to yourself. Let it out and set it free. Store the letter in a safe place and open it in 2024 and read it.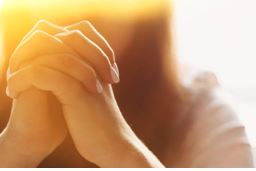 Welcome good luck and prosperity: To bring good luck and prosperity in the coming year, take the cinnamon powder in your palms, go outside your front door a minute after midnight and blow the cinnamon powder through the entryway. Pray for all the blessings you want to bring in—joy, clarity, wealth, success, and good health. Do not wash your hands and let the powder stay overnight.
Add a Healing Crystal to your life this year: Everything is energy. We can choose to bring high-vibrational things, like crystals, into our lives to lift us up and help us achieve our dreams.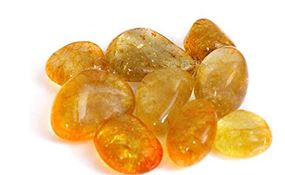 Citrine is a very auspicious crystal to have in 2023. Citrine is known as the merchant stone. It brings abundance, prosperity, joy, and happiness to the bearer. One of the best stones for success and business growth. You can wear it, carry it, and place it in your home or workplace.
Visit our website www.thevimoksha.com to buy genuine, authentic, high-quality, cleansed, charged and programmed crystals, or contact our Crystal Healer Ieraa to know which crystal will suit you best.
While your life isn't going to change overnight, consider trying some of these rituals, adopting a daily ritual of your own, and then see how much has changed in your life at the end of 2023. You just might be surprised at the power you have within yourself to manifest everything you want like a boss.
If you want to know more about how your 2023 is going to be, or the surprises the New Year holds for you then book a Tarot session with Tarot Reader Ieraa in your city this New Year's Eve.
Tarot Reader IERAA
Location: Guwahati, Gurugram
WhatsApp: 9650 617 979
Book an appointment on the website: https://www.thevimoksha.com
Instagram: https://www.instagram.com/tarotreaderieraa/
YouTube: https://www.youtube.com/tarotreaderieraa
Facebook: https://www.facebook.com/tarotreaderieraa/
Google: https://g.page/r/CdsjBRcQtb0dEAE