GUWAHATI: Preparations are in full-swing for the 69th annual conference of Bodo Sahitya Sabha to be held from January 20 at Khairabari under Udalguri district.
Workers and local people are leaving no stone unturned to make the three-day annual conference a grand success.  
Members of the apex literary body of the Bodo community are busy preparing a mega pandal with seating capacity of more than fifty thousand people. A dining hall with seating capacity of ten thousand are also being made for the convenience of the delegates.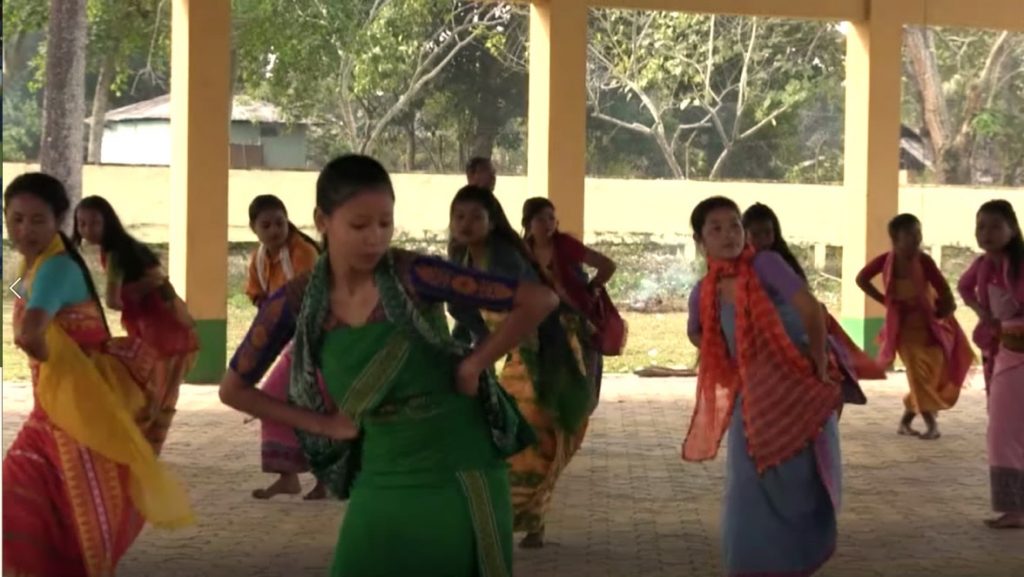 "Apart from delegates from 31 districts of Assam, Bodo people from West Bengal, Nepal, Bangladesh, Tripura, Meghalaya, Arunachal and Nagaland will also participate in the conference. Cultural troupe from neighbouring country Bhutan will also make their performances," said Kalaigaon MLA and working president of the reception committee Maheswar Baro.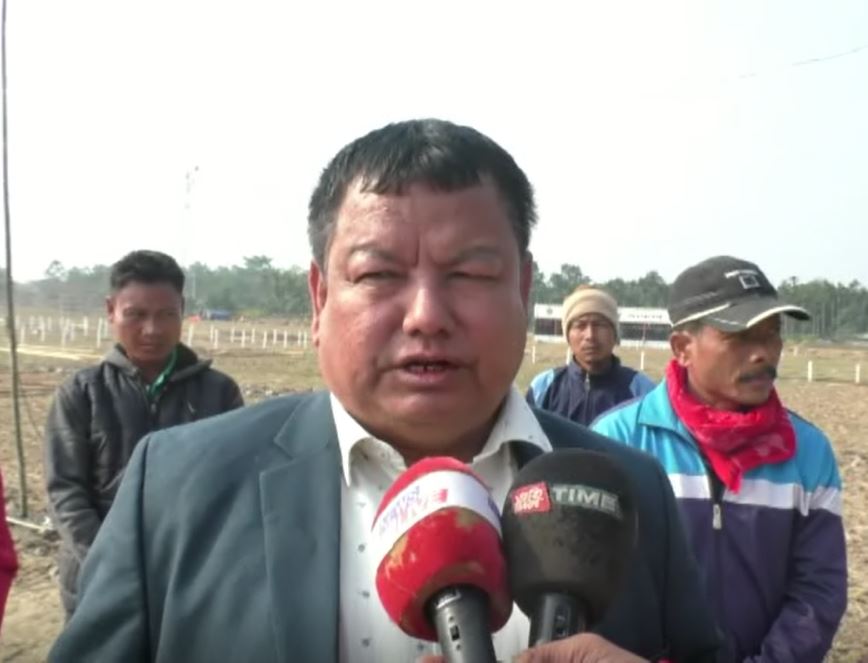 He further added that all the autonomous councils of Assam would send their cultural groups for the conference.
"Seventy percent works of Bodo Sahitya Sabha conference have already been completed,"Baro informed News Live.
According to another member of the reception committee, workers are also preparing separate gates for the main pandal, book fair and exhibition.
"Not only Bodo people, but also people from other communities are extending their helping hands to make the event a successful one. They are helping us in different ways," said a member of the reception committee.