GUWAHATI: Frozen Planet re-opened its doors to visitors on Tuesday. The snow-park was shut due to the COVID-19 pandemic. Frozen Planet has re-opened with Northeast's first-ever exclusive Ice Skating rink in Guwahati.
The park was re-opened by Assamese actress Prastuti Parasar. All health measures have been taken in the park located in the Lalung gaon area of Guwahati.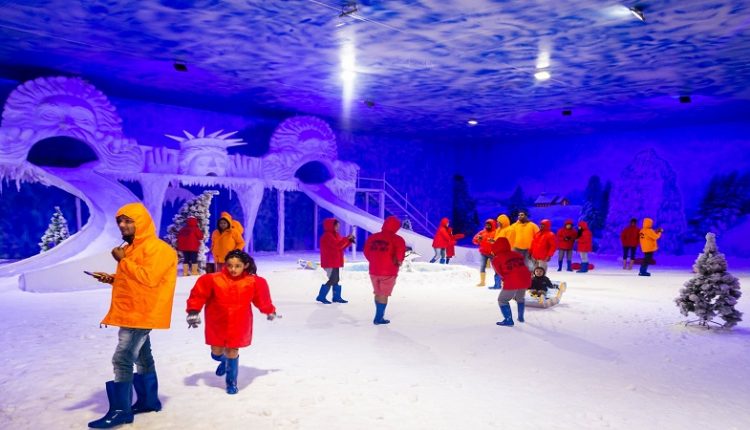 "Finally, the day has arrived… WE ARE OPEN! Whether you're riding solo or with your crew, the Frozen Planet Team is here to welcome you! ☃️Experience East India's first-ever exclusive Ice Skating rink at your favourite destination Frozen Planet. ⛸️
We are open everyday from 11 am – 8 pm. For more information and booking details, call us on +91 7086693771," Frozen Planet India posted on Facebook.
Speaking at a function to mark the occasion, the managing director of the park Sanjeev Deka said that adequate arrangements have been made for customers like jackets, shoes, gloves etc. so that they can be used by another only after they are washed or sanitized properly.
It is to be mentioned that Frozen Planet is the first of its kind in the region, the amusement park offers visitors a real-world feel of a 'frozen' place, complete with snowfall and sub-zero temperatures. The park was first opened on September 15, 2019, but was shut down due to the COVID-19 pandemic in India.