Together with Mr. Dilip Agrawal, they aspire to create R Sandesh Foundation, an enduring mission. R Sandesh Foundation was founded by Mr. Ramdeo 'Rammu' Agrawal and Mr. Dilip Agrawal to advance the philanthropy efforts of R Sandesh Group.
They see healthy, happy people as an asset to the broader development of society. Over the years, they have contributed to various worthy causes in favour of disadvantaged and financially backward families.
During the recent global pandemic, they launched 'CORONA main yeh NA KARONA', an initiative to provide psychological counseling for quarantined individuals. Apart from this, they also distributed monthly rations to migrant workers who lost their livelihood due to the extended lockdown that gripped the entire country.
The foundation continues doing charitable activities to help the society recover socially and economically from the lockdown suffering. Founders stand out for their relief work, not only because they pool vast resources, but also because they meticulously apply their business acumen to the performance of tasks.
Having a foresight about the future challenges the society may face in controlling the spread of coronavirus, the foundation had already started aggregating resources like grains, pulses, sanitizers, personal protection kits (for the doctors and police personnel) and other essential goods for distribution.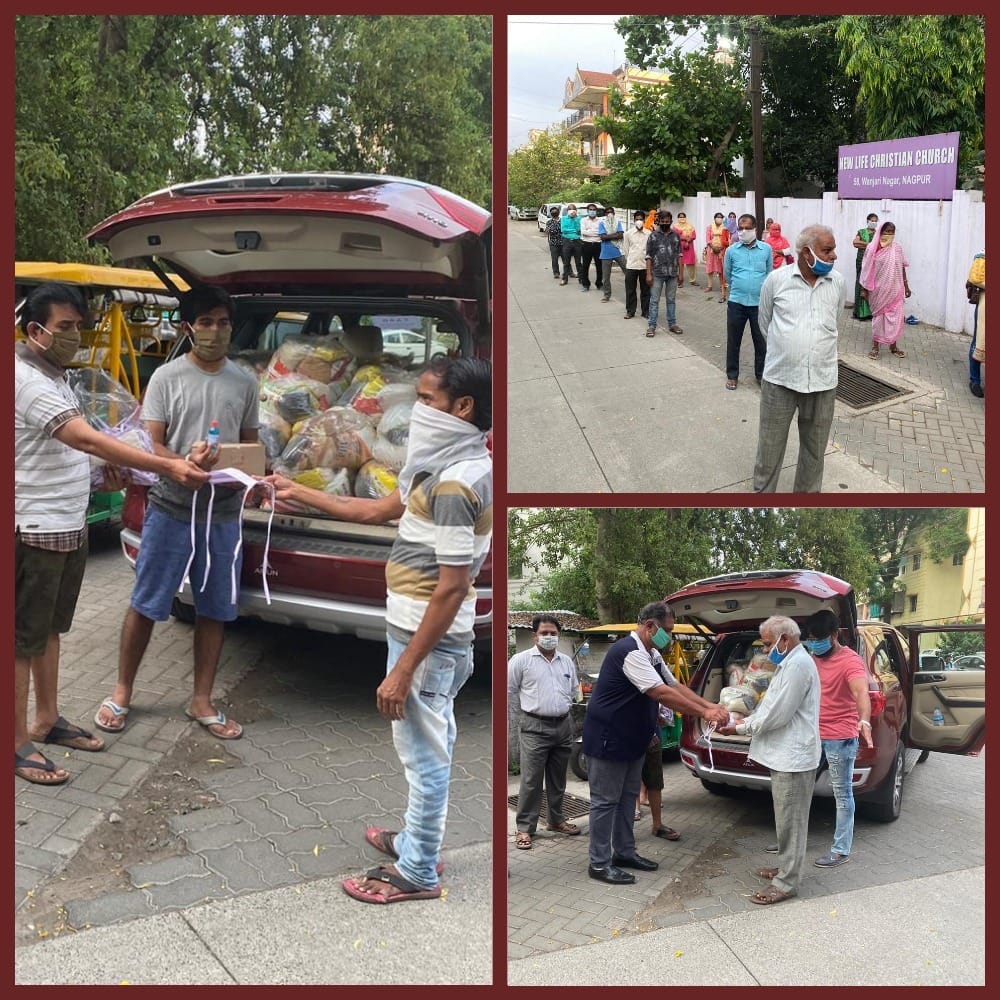 Talking about the immense support R Sandesh Foundation received during the pandemic, Mr. Ramdeo 'Rammu' Agrawal said, "We wanted to reach out to every individual who was affected by the situation, and this could not be achieved by us alone. So there were many people who got involved in this noble endeavour, and each was putting their best foot forward to help the needy. I want to take this opportunity to thank each and everyone for their contribution."
The hospitals were also falling short of oxygen generator machines during the peak of the pandemic, and the foundation took immediate steps to provide them at nominal rates for critical patients. Mr. Dilip Agrawal, the founder exclaims, "We recognize the fact that we draw sustenance for our business activities from the communities within which we function. That is the reason, we try to meet our obligation towards society through a range of philanthropy initiatives. R Sandesh Foundation is deeply committed to creating sustainable positive impact, including efforts to improve the livelihoods of rural and underprivileged people. In the future, we may look at expanding into education welfare programmes, housing rehabilitation schemes and green plantation initiatives. We invite every volunteer to join us in creating this as a long term mission."