Guwahati: A new feature film named The Government Servant', shot on the 'Mayong' and its history of being associated with magic but also focussing on related subjects is under the final stages of post-production and will hit theatres very soon.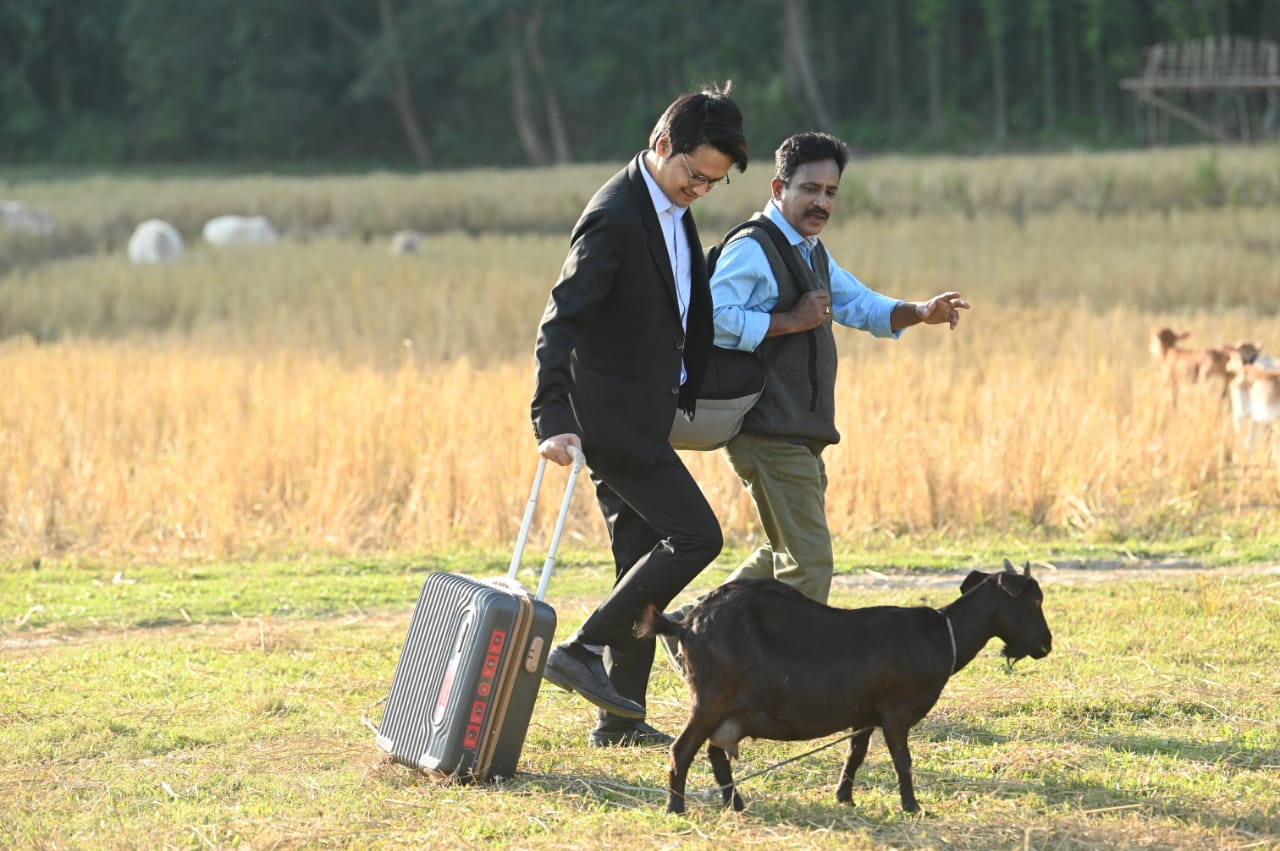 The film is based on the novel 'Mayong' written by Sahitya Akademi award-winning writer Jayanta Madhab Bora and is directed by Pradyut Kumar Deka. The story of the movie, as the name suggests, revolves around a government officer who gets posted in Mayong and his outlook of the area not just as something associated with magic and sorcery.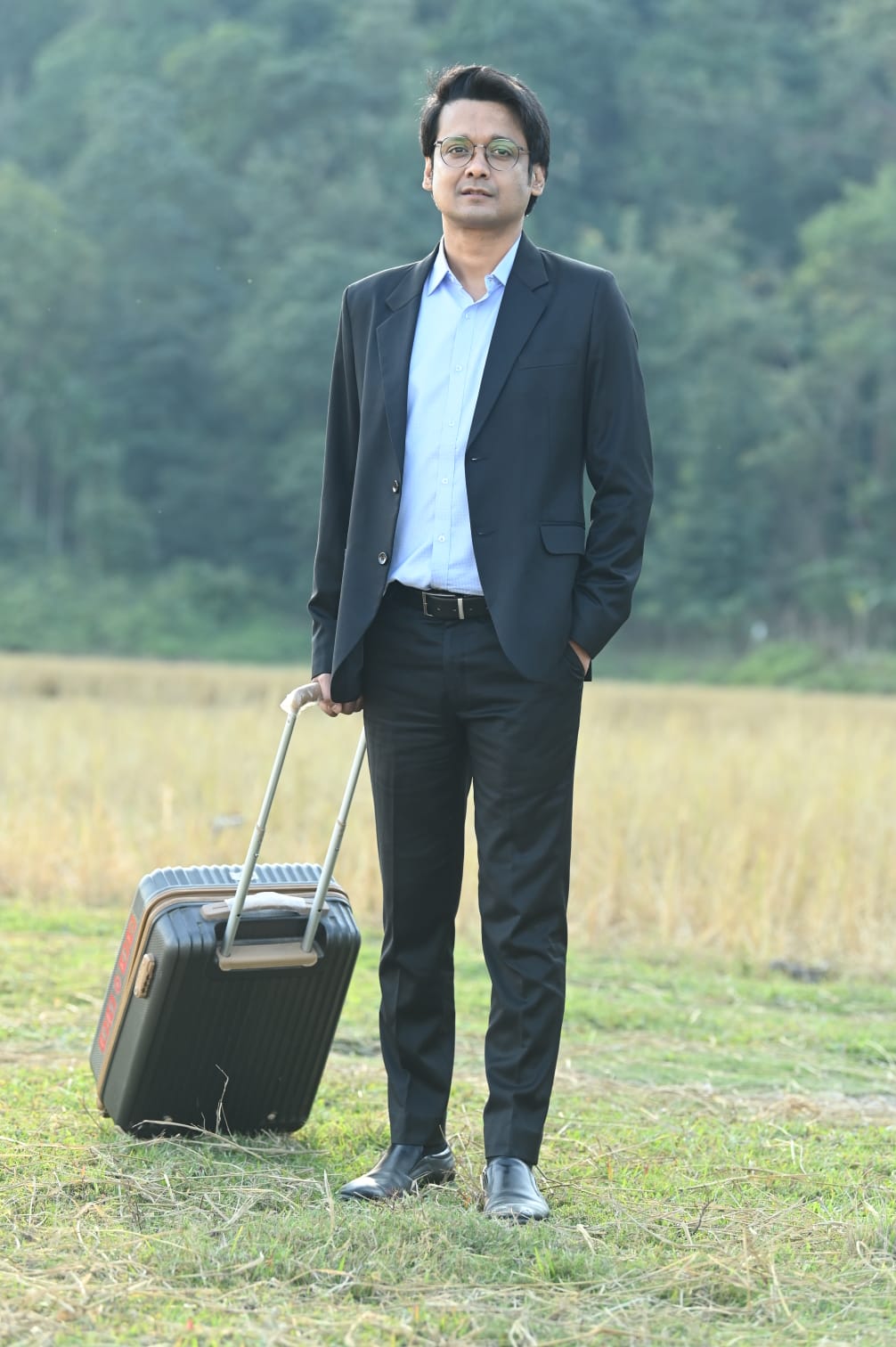 The cast of the movie includes Kapil Bora who is cast in the central role of the government officer, Hiranya Deka, Nikumoni Baruah, Upakul Bordoloi, Durgashree Bora, Debashree Das, Dipjyoti Kakoti, Hemanta Debnath, Himanshu Sharma and Parthajit Baruah.
The film is being produced jointly by Debasish Goswami under the banner of Manjushree Entertainments and Lipika Medhi Sharma under the banner of Pahi Enterprises. Jayanta Madhab Bora and Pradyut Kumar Deka are in charge of the screenplay while Minakshi Bhagawati is looking after the camera and Mintu Barman is the assistant behind the lenses.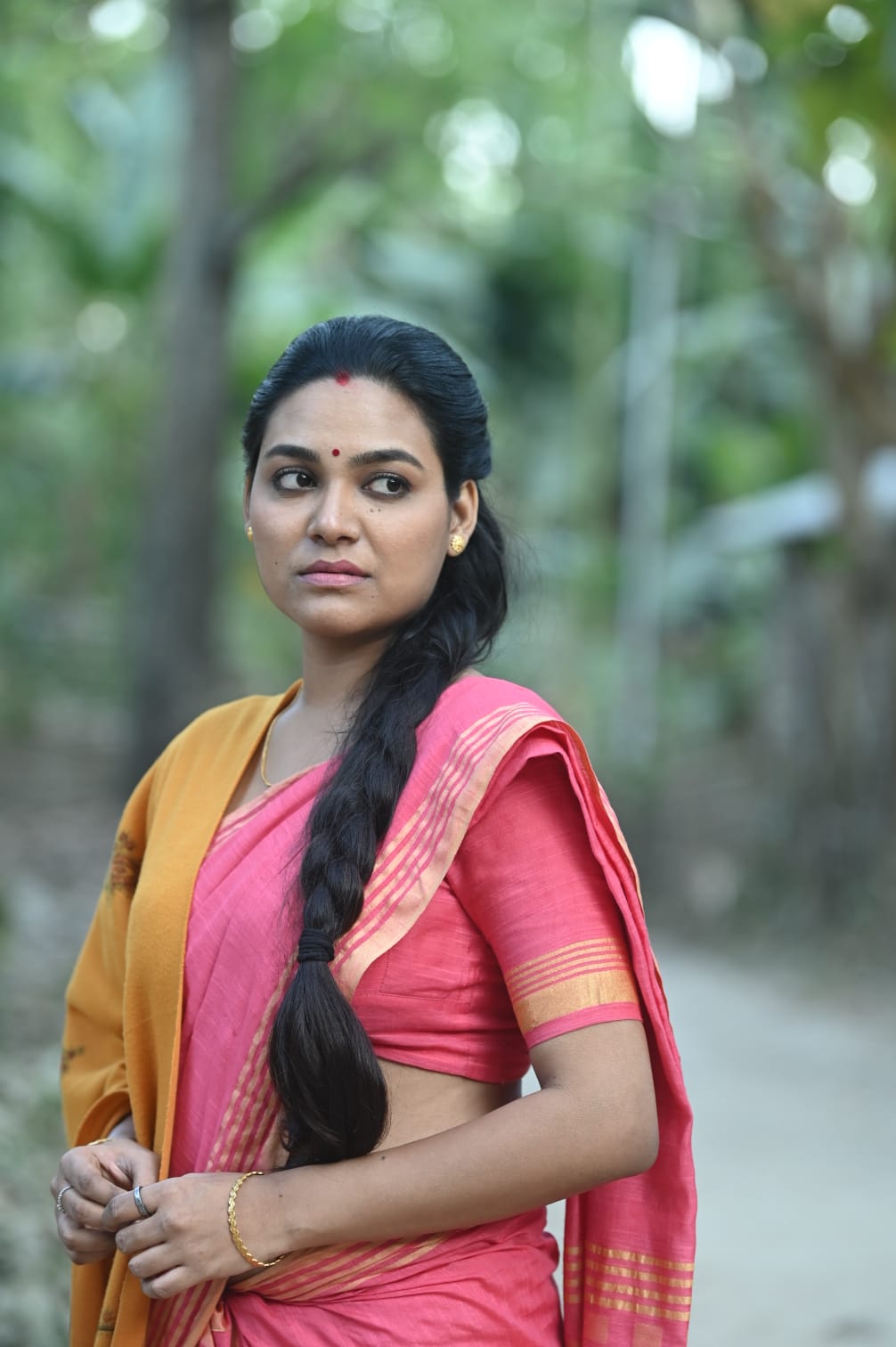 Other members of the crew are Jonali Baruah (Make-up), Rosy Bora (costumes), Abul Sayed (Lights), Binod Bhagawati (production manager), Pallab Mahanta (Stills), Debasish Goswami (music director), Ratan Sil Sharma (Editor), Jiten Bora (Assistant editor) and Jiten Das and Hirok Deka (Special VFX). Rupam Bhuyan has lent his voice in the songs of the movie.
The producers and the cast and crew are hopeful that the movie will do well commercially and cine lovers will make a beeline to cinema halls to enjoy the movie once it is released.