GUWAHATI: Representatives from the Assamese Muslim community have sent out a clear message that they would like to be first regarded as an Assamese rather than identified only as a religious minority group stating that they are an integral part of the Assamese society.
The response came during a meeting on Sunday convened by Chief Minister Himanta Biswa Sarma with representatives of the Assamese Muslim Community, the first such initiative by any Chief Minister or government in Assam. CM Sarma met over 150 leading indigenous Muslim personalities from diverse fields.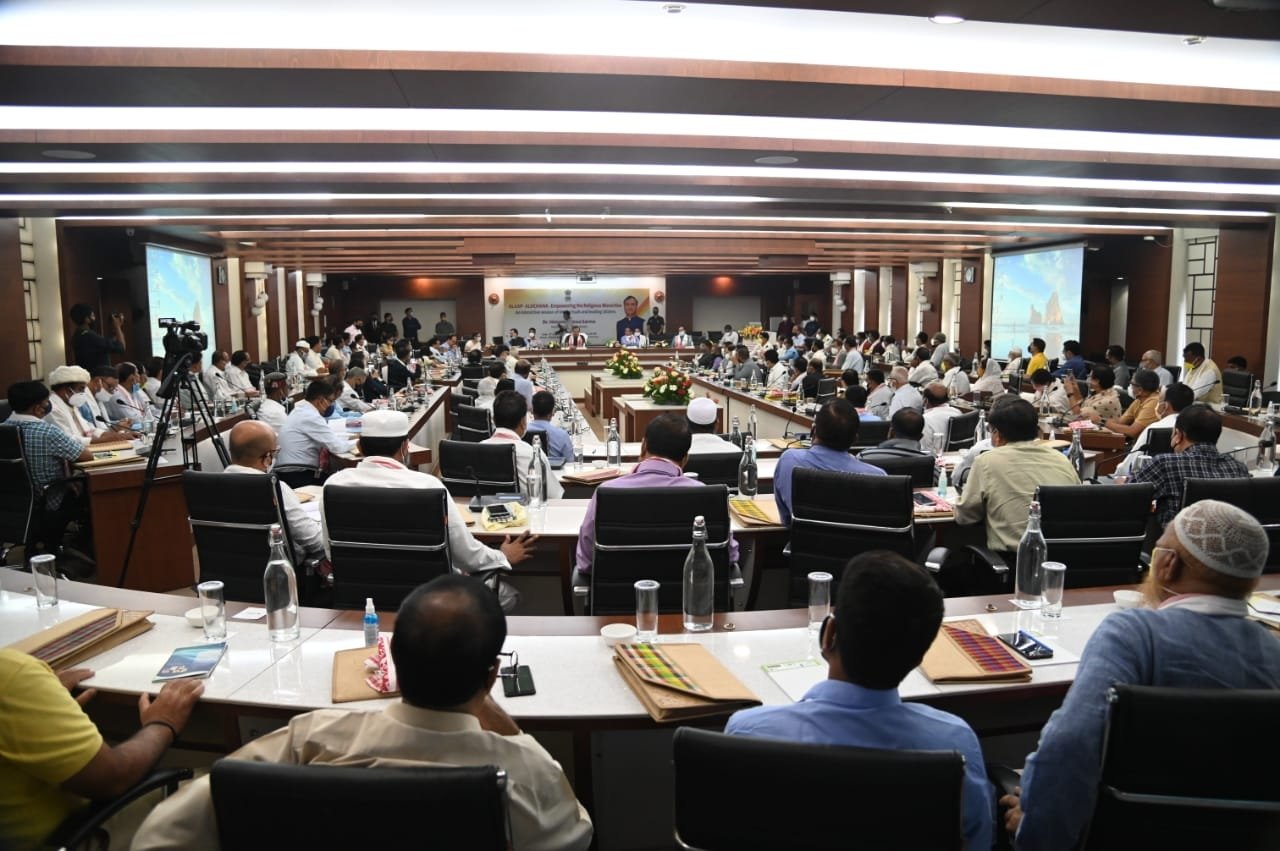 Sarma said a total of eight sub groups will be formed with members from the indigenous Muslim community to suggest various developmental measures. He said that there will be a Chairman from the community and a Member Secretary from the government in each sub group.
Significantly, the Chief Minister in his opening remark endorsed that the Assamese Muslims have an independent identity of their own and the challenge now was to preserve this distinct identity.
Sarma added that the time has come for the Assamese Muslims to emerge from a state of uncertainty and move ahead as an integral part of the Assamese society.