GUWAHATI: Microsoft announced their latest edition – Windows 11 on Thursday. The new edition of windows has a brand new design, a centered start menu. The most important addition is that it can run any android apps(apk) without any addition like the earlier versions require.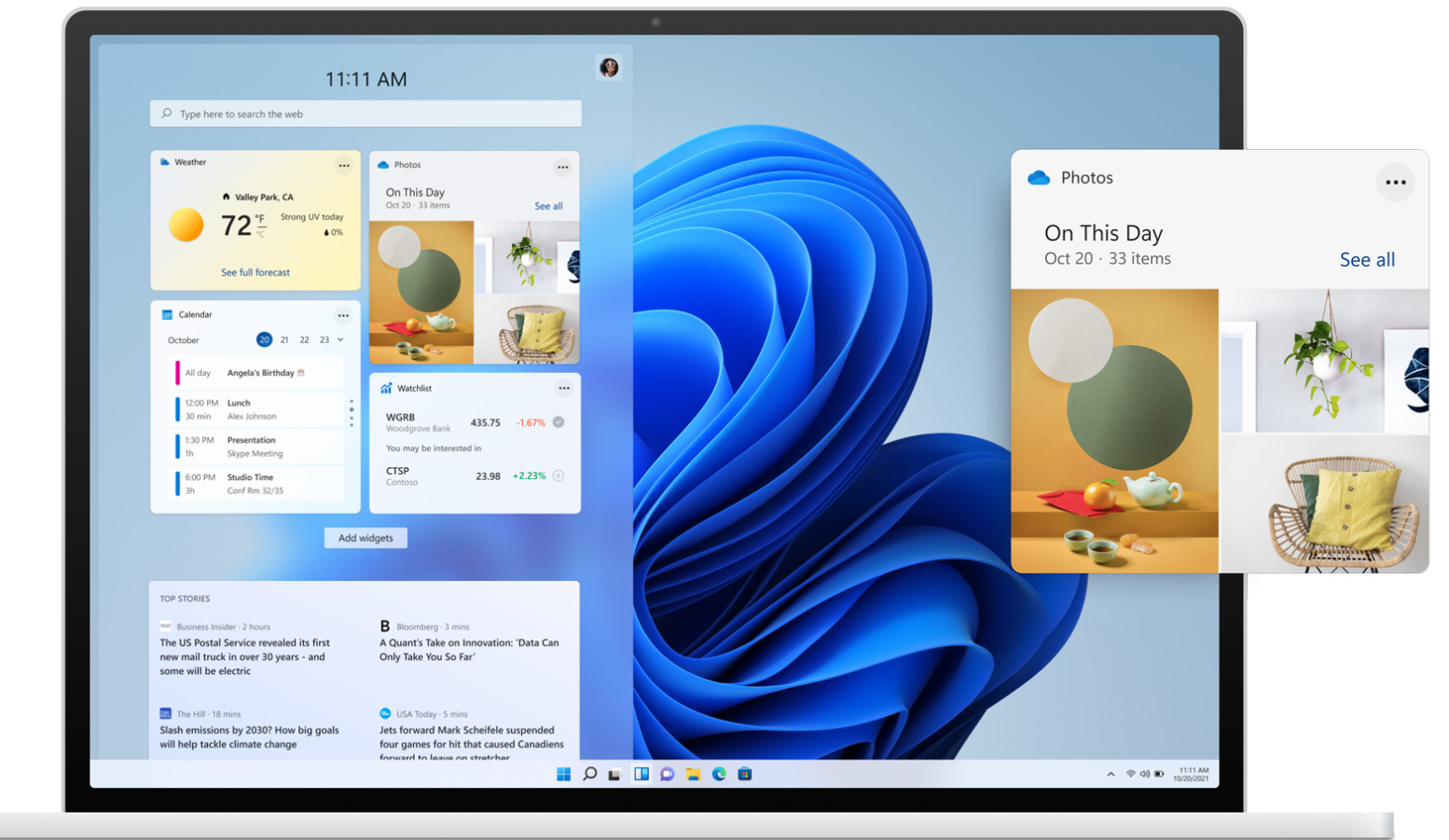 Here is the list of things, users will miss in the new Windows:
There is no 'Cortana' in Windows 11.
Live Tiles will no longer be available in the Start menu.
Windows 11 doesn't have 'Tablet mode'.
Skype will no longer be available. Instead, Microsoft Teams will be directly integrated as a part of Windows.
Microsoft is no longer including Paint 3D and 3D viewer.
Snipping Tool will be replaced by Snip and Sketch.
The Windows 11 event took place on Thursday(June 24) at 08:30 PM IST and was nearly an hour long. During last month's annual developer conference, Microsoft CEO Satya Nadella had teased 'significant updates' for Windows that will focus on the economic opportunity for developers and creators.