Many sporting purists might reject technological advances when they start to creep into the sport they love. However, it is undeniable that science is playing a massive role in improving the world of sports today.
That presents itself in a myriad of formats; it's not all the latest camera angles or software to assist referees. Scientific development appears in sports apparel that contemporary athletes wear, how they train, and even how fans enjoy games. That said, there is plenty to look forward to when it comes to developing science in sport.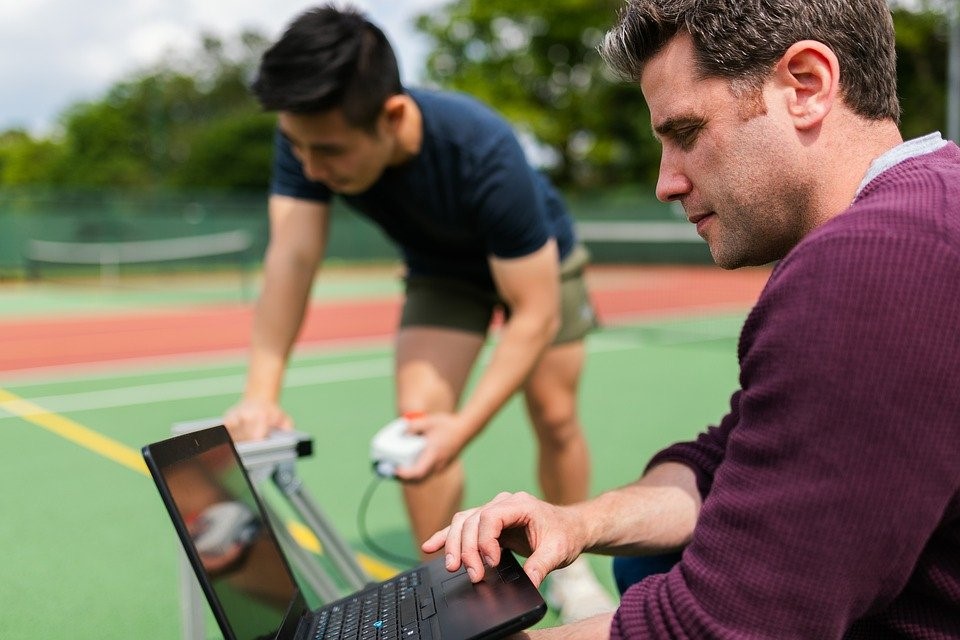 Source: Pixabay
Fan Enjoyment
Something that is occasionally forgotten but is the critical component in any sport is the fans. Without people watching, sports would only be a pastime rather than a multi-billion dollar industry. We have seen developments in digital media, which has made access to sport even more incredible than before and given new ways to watch. Even something like sports betting has been greatly enhanced through apps and websites. They have created a more interactive and creative experience that helps to keep fan's interest, thus improving the sports industry. That can be said for most forms of entertainment, as is the case with live casino games online, watching a concert, learning an instrument and, most importantly, enjoying sporting events.
The development of AR and VR is beginning to allow viewers at home to feel like they're at an actual game. The NBA League Pass offers a service with Oculus headsets where you can watch certain marque games courtside through VR. It's mindblowing the number of ways fans can now enjoy sporting events.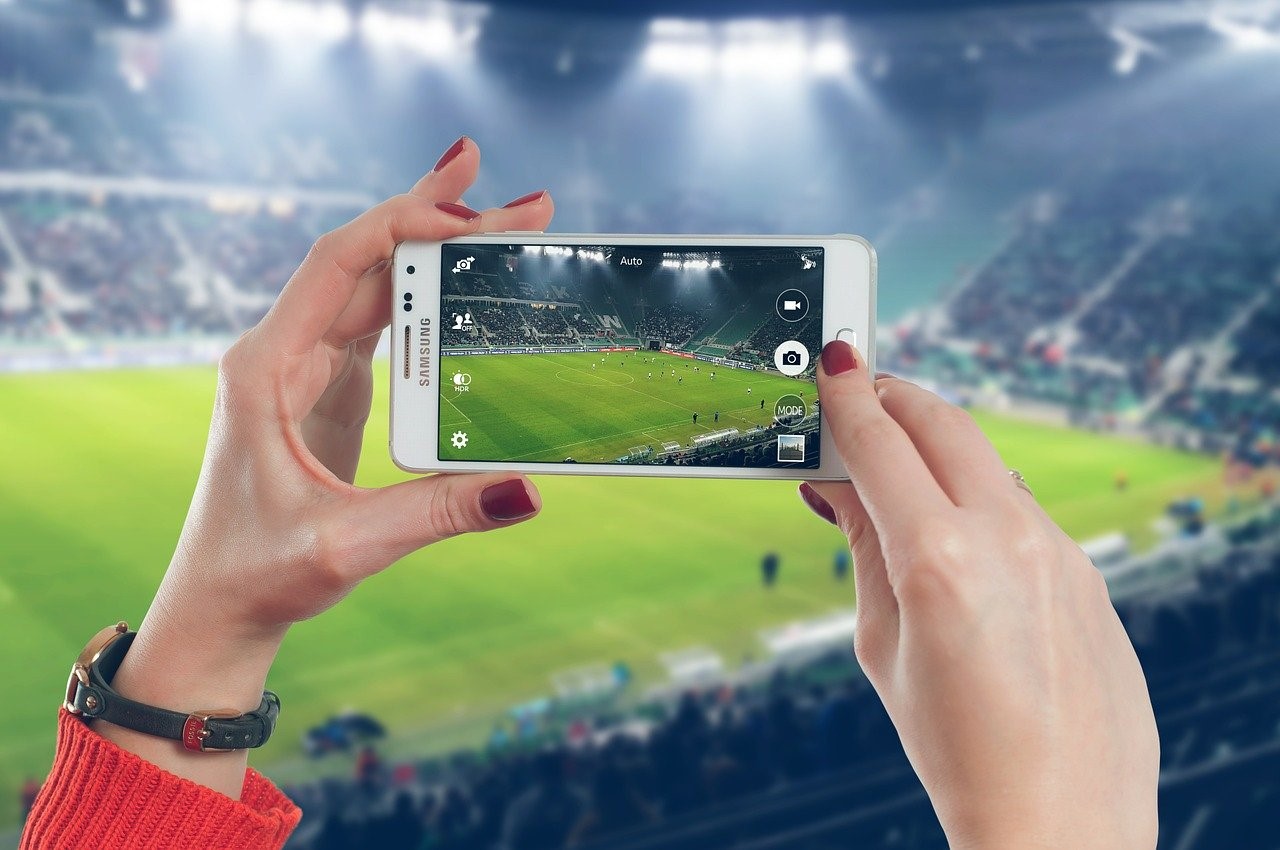 Source: Pixabay
Fairness in Competition
As previously stated, some people may be averse to science taking more of a foothold in their favourite sports. Nevertheless, it's difficult to argue that science hasn't impacted fairness in competition. Tennis uses Hawk-Eye and its computer-linked cameras to determine if a ball has landed in or out in real-time. Its 3D representations are insanely accurate and have propelled the sport.
Video Assistant Referee, or VAR, may have had some teething problems, but it has eliminated many elements of cheating in football. Some of football's most significant moments have come from moments of bending the rules and altered the course of victory. With VAR, there is more chance of the fairest possible outcome. 
There are plenty of other sports that are also using video assistance and other methods to ensure the integrity of the rules of their sport are respected and upheld. 
Sports Apparel and Diet
Science has also bled into what athletes wear and eat. For example, if you look at running, the amount of technology into custom-made running shoes is phenomenal. They prevent injury and ensure runners are moving at an optimal level, and brands are trying to make them more sustainable. The same can be said about compression gear, tracking watches and vests, and even socks!
However, it's not just about what they wear, but also what they put in their body before. Sports science has pushed the boundaries that athletes fine-tune every meal to optimise their performance in their particular sport. There are also supplements and special liquids that help the body refuel faster. The diet has become as integral as the training itself.
The modern-day athlete is subjected to a plethora of scientific developments every day. The impact is truly astounding for all to see.