Our body has seven energy centres known as the seven chakras through which life force energy-Prana flows in our body.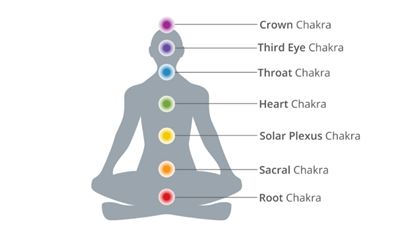 The universal energy enters our body through our topmost chakra which is called the crown chakra. The energy flows down our back to the base of our spinal cord.
This free flow of universal energy ascertains our body's natural healing processes and develops emotional, mental, and spiritual well-being.
However, this flow of energy through the chakra can be affected and obstructed by negative thoughts and feelings like stress, anger, grief, pain, etc. These feelings get stored in our bodies and later result in illnesses, pain, unhappiness, anxiety and depression.
This is when energy healing comes into place.
Energy healing aims to help the flow of energy and remove energy blockages. By improving the flow of energy around the body can enable relaxation, relieve pain, speed healing, and reduce other symptoms of illness.
Energy healing can be done by a practitioner using various healing modalities like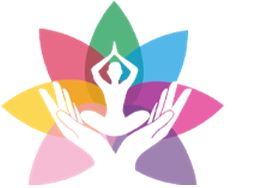 Reiki healing: Channelling life force energy through the hands of the practitioner.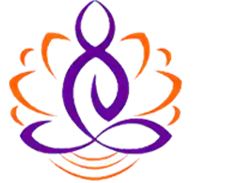 Sound Healing: Sound healing is used to release energetic blockages in one's body while creating a state of ease and harmony in the body's energy field.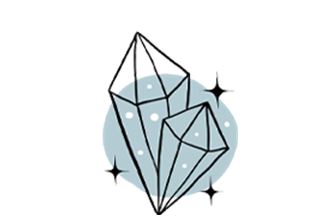 Crystal Healing: Use of crystals to realign the flow of energy through the chakras.
Event Itinerary:
DATE: January 8, 2023
TIME: 8:30 AM – 9:30 AM
VENUE: Spring Dale International School, Nalapara, Guwahati, Assam
FACILITATOR: Energy Healer -Ieraa
What to expect in the healing session?
Welcoming and grounding ceremony
We will discuss and identify the energy points we need to bring our focus and work on healing them.
Breathwork
Healing combined with the goodness of Sound healing, Reiki healing & Crystal healing
Closing ceremony