GUWAHATI: Two runners from Guwahati, Anupam Deka and Pranami Chakravarty completed the Buddha Trail, popularly known as Hell Race held recently in Rimbik, Darjeeling.
The race started from Rimbik at 1870 metres and went up to Upper Gurdum at 2774 metres. Then it returns with more than 1750 metres elevation and double dips.
Both of them have completed the difficult race with brilliant timing.
Deka, who is a top executive in a global IT giant, has seen a massive transformation of his body, thanks to running and cycling. He first started cycling and running 10 months ago to shed his weight. When he started, he weighed nearly 100 KGs. But within 3 months, he got rid of not only the extra fats in his body but also managed to reduce his weight to below 70 KGs. And even after this, he did not stop practice and has won several awards in cycling and running.
Pramami Chakravarty is a paediatrician by profession and is a renowned ultra marathoner and trail runner with many accomplishments under her belt.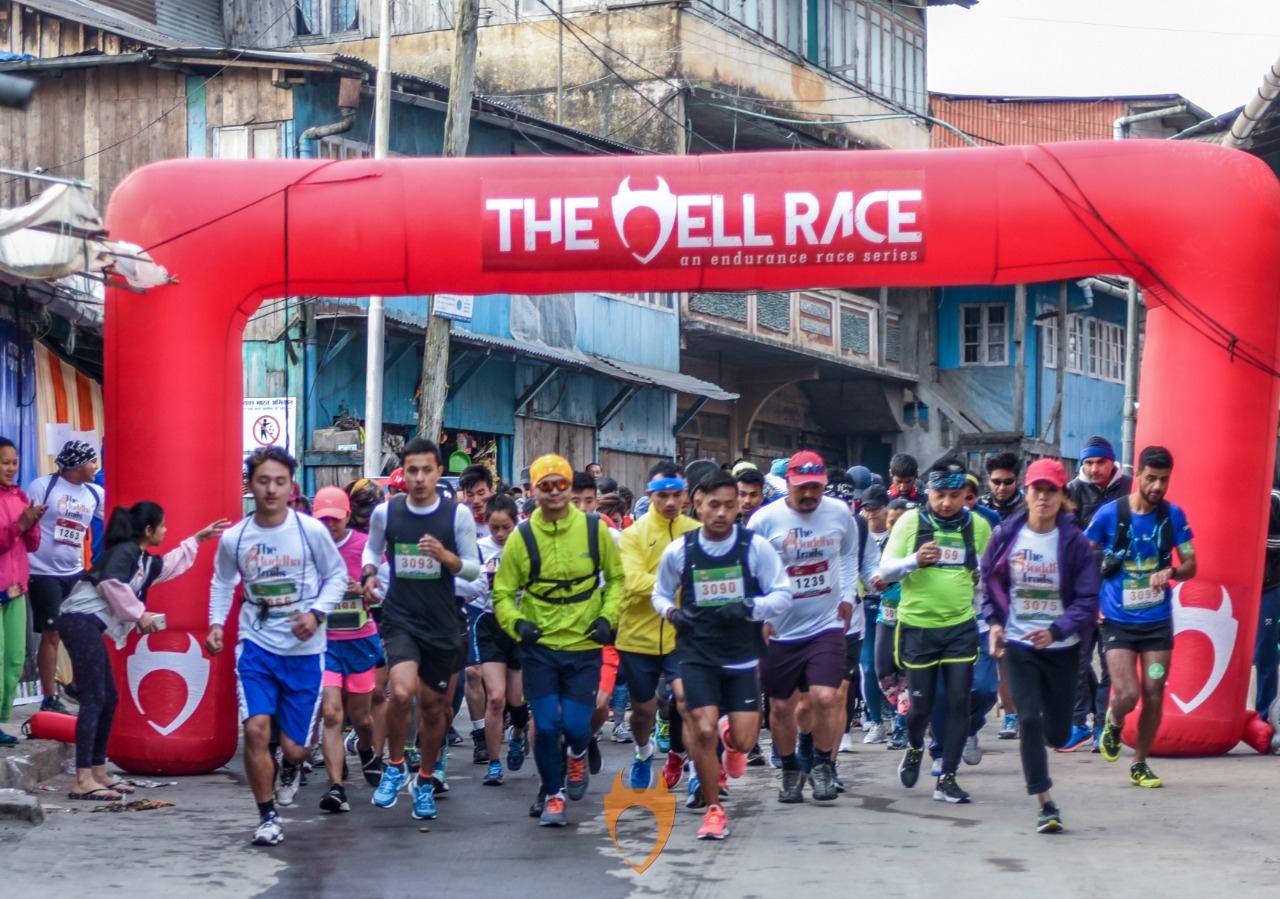 In the north of West Bengal, the idyllic town of Rimbik played host to the ultra adventurous sky running marathon The Buddha Trails. With distances to choose between 12, 30, and 65 kilometers, altogether 220 runners — both local and from other parts of India, chose to race through the famous trail leading to the first view of the sleeping Buddha. The race route exposes runners to the views of Mt. Everest, Makalu, Lhotse, and Kanchenjunga (4 peaks above 8000 meters) during the run.
The race started with 69 participants hitting the start line for the 65 KM category at 04 AM. 30 and 12 KM categories followed at 6 and 7 AM with around 150 participants. With perfect weather conditions to run, almost all the categories saw new course records for The Buddha Trails.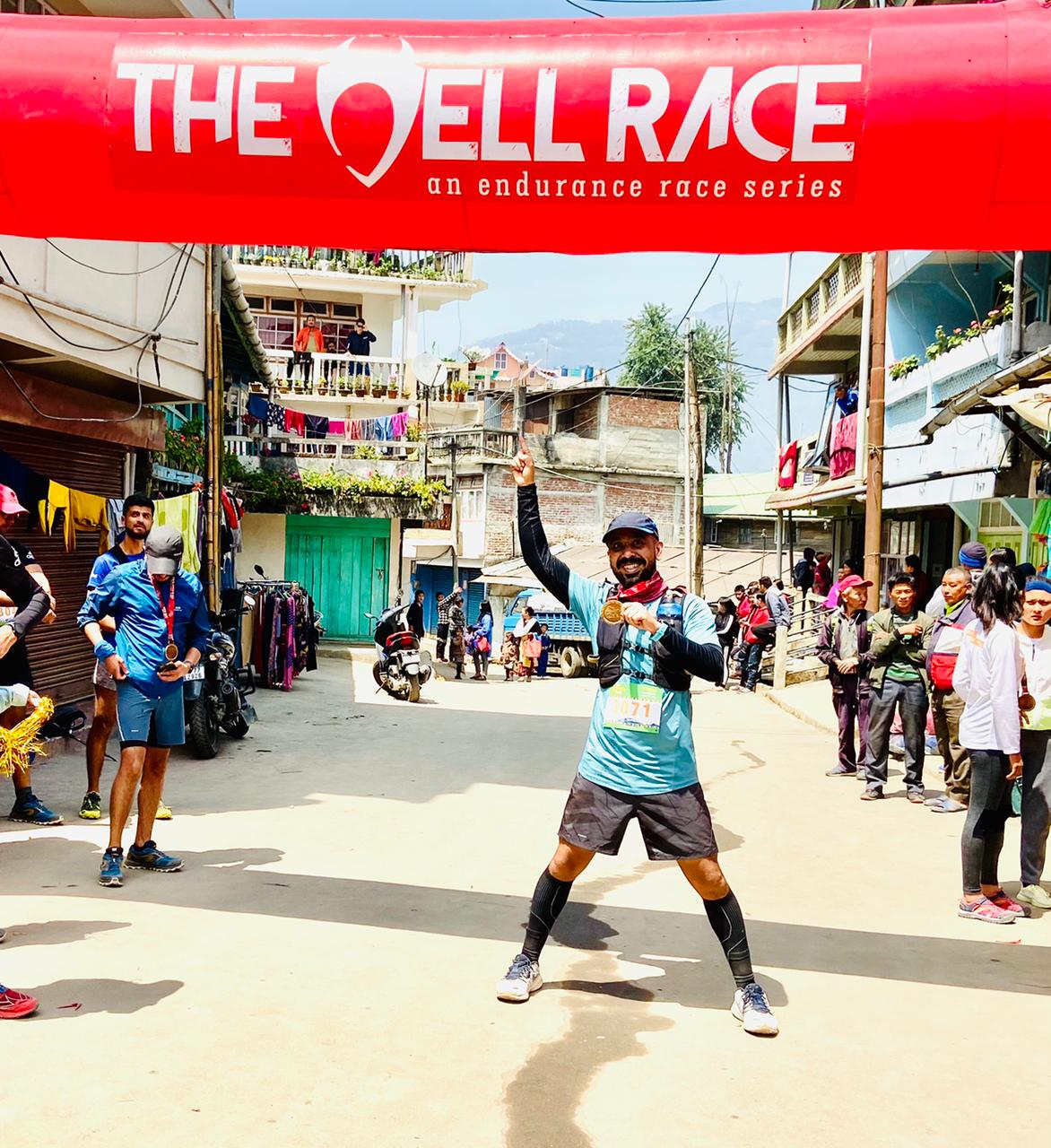 The route of the race is a mix of easy-ascent slopes as well as treacherous rocky outcrops overlooking the valley below. The race is timed during this season as Rhododendrons and Magnolia blooms set up the forest hues of pink and red on the route. The runners have to run on the Singalila Ridge which crosses into Nepal many times and the views take the tiredness off the feet.
The Hell Race which is an endurance race challenge through the land of diverse terrain, ranging from the rocky faces of the Himalayas to the forested slopes of the Sahyadris and the Western Ghats, offers grueling and challenging race routes. Races of The Hell Race are simple games of believing in yourself, of getting up when you fall. It pushes you for covering one more mile before you collapse.