GUWAHATI: With the relaxation of COVID-19 induced lockdown rules, the city bus service in Guwahati resumed with 50 per cent capacity from Monday.

Assam Transport Department has also taken initiatives to resume public transportation Assam State Transport Corporation(ASTC) after relaxation of lockdown guidelines.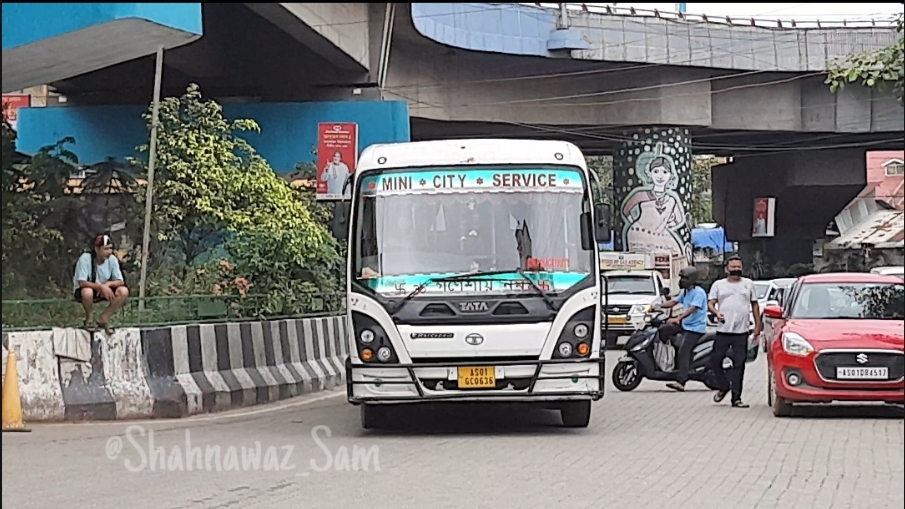 ASTC buses, City buses and other public transport vehicles were seen plying on the roads of Guwahati from Monday morning.