Guwahati, May 15, Sunday:  One of the most reputed names in civil service coaching providers- Borthakur's IAS Academy has organized today a Seminar with its Chief Mentor  Shri Avadh Ojha  at Vivekananda Kendra, Uzanbazar. The program was graced by CEO & Co-Founder Borthakur's IAS Academy Smt. Bandana Barthakur.
Notably, the institute frequently arranges Seminars and webinars with Shri Avadh Ojha who has a massive number of followers in this region who look upon to him as a great motivational factor.
Shri Ojha, who is a prominent History faculty and a celebrated motivational speaker, visits Guwahati twice or thrice in a year to interact with his young followers.  His direct communication with the aspirant is particularly important as APSC and UPSC results are approaching so this is the best time to guide them about what next should be the steps. 
This Grand Seminar 2022 focuses primarily on motivating the civil service aspirants of Assam to perform better in national level which is followed by  'Mock VIVA Question and Answer Session for APSC 2021-22' with the Chief Mentor and other esteemed faculty members of the Academy.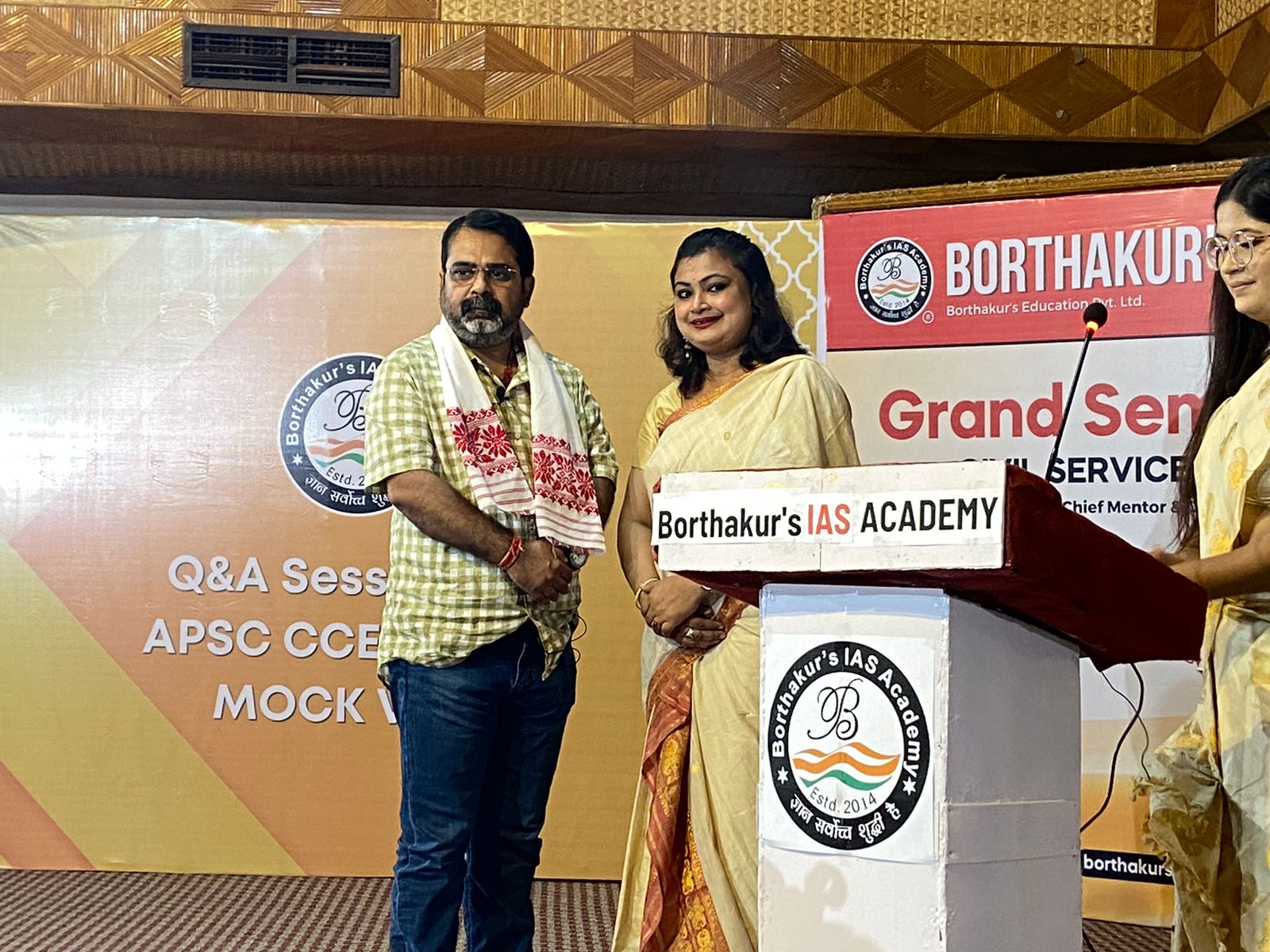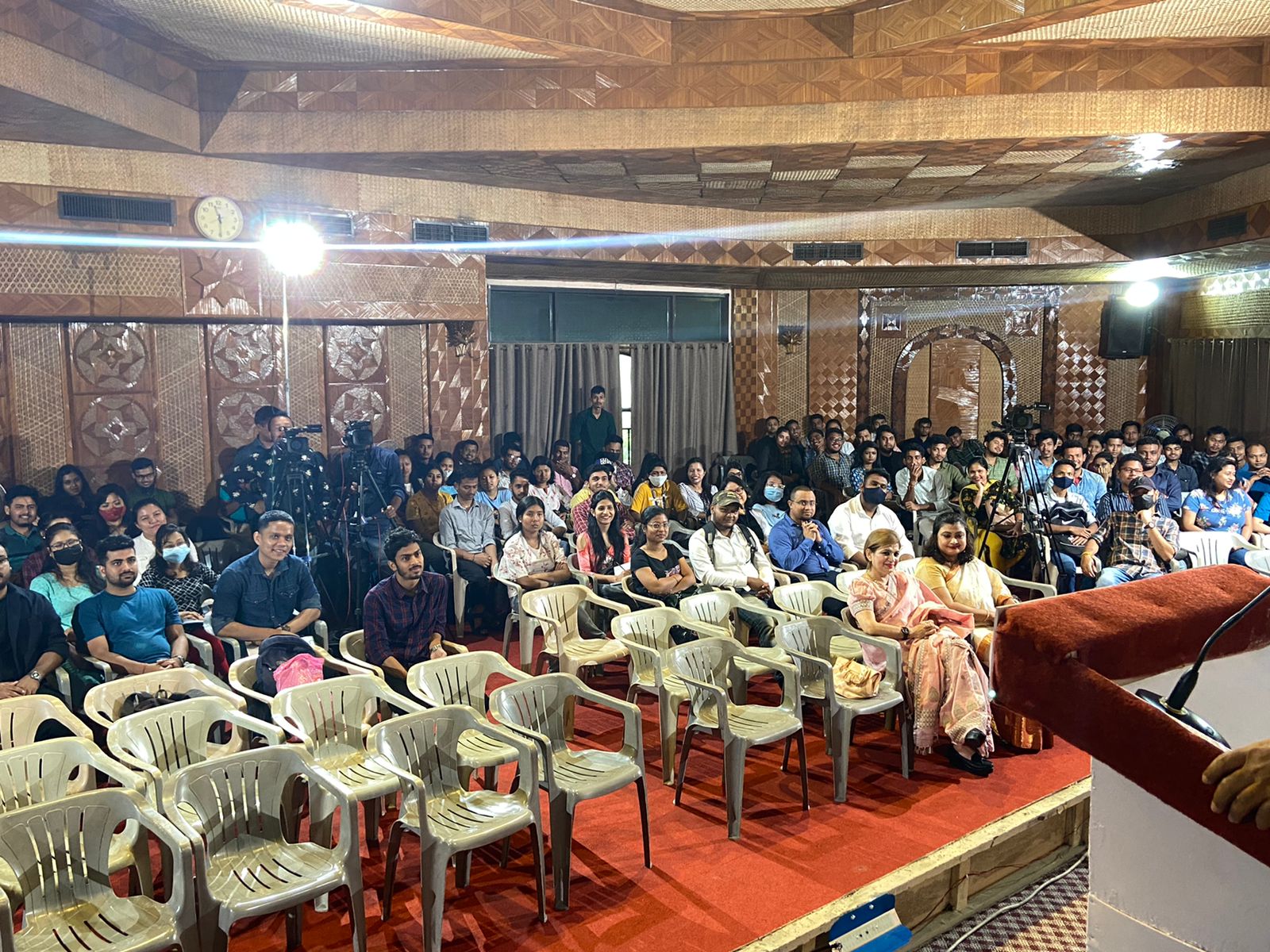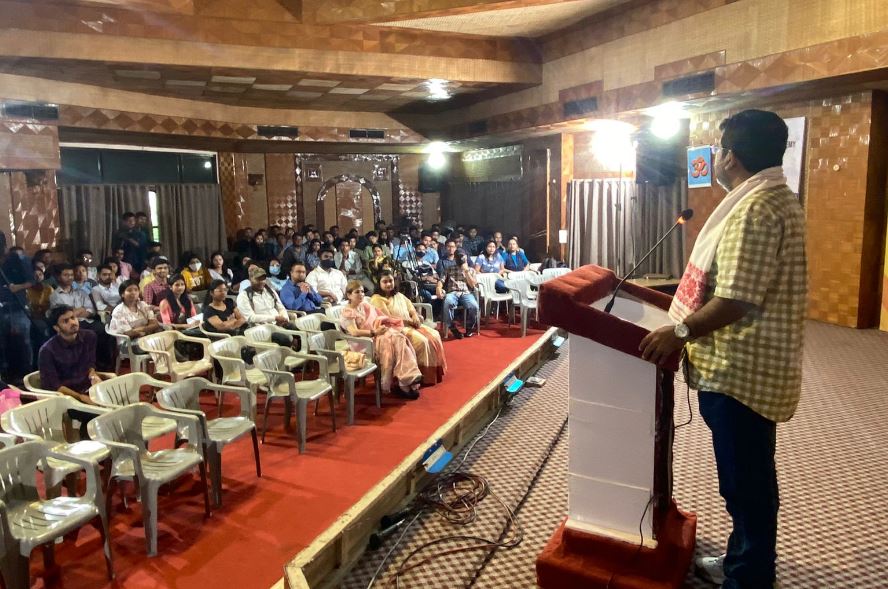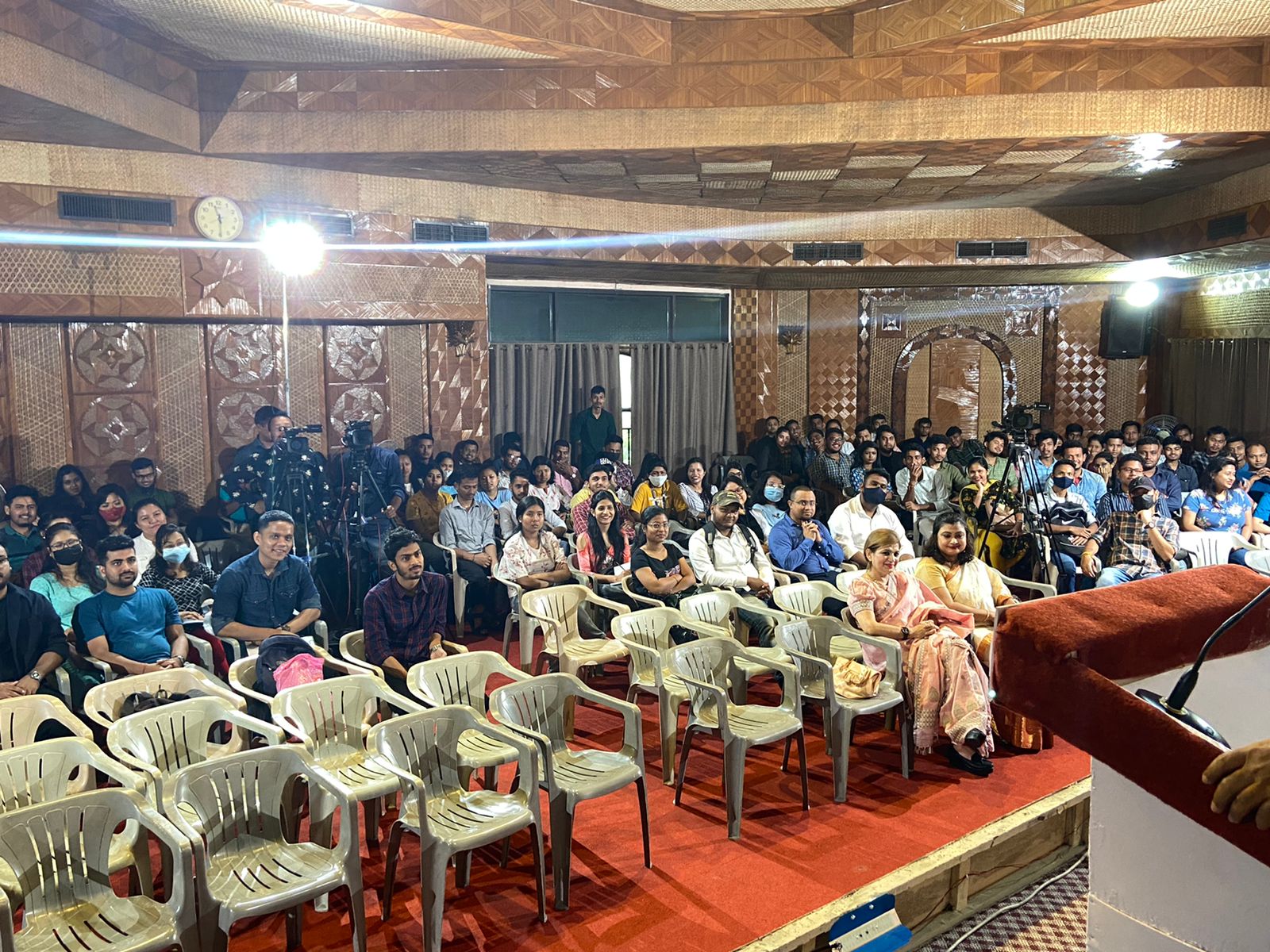 About Avadha Ojha: Shri Avadh Ojha is an India famed History Prodigy who has acquired the position as one of the best in his territory. Popularly known as Ojha Sir, he has prepared hundreds of IAS aspirants across India in his 20 plus year-long-career. The highly motivating and ever-energetic Ojha sir has been a mentor and guide to Borthakur's IAS Academy from the initial days. He has been closely mentoring the civil service aspirants of this region with his efficient team in Guwahati, Jorhat and Dibrugarh. The seminars of Ojha Sir with Borthakur's provide a unique platform of motivation and full of life-lessons to the young aspirants of each and every field of Northeast.
To know more about Avadh Ojha, you may check www.avadhojha.com
About the Organisation: Build in 2014, Borthakur's IAS Academy (BIAS) is best known for having India's finest faculties for civil service coaching, has successfully seen 300 plus selections till now. Spread in Guwahati, Jorhat and Dibrugarh, the institute is also fully accessible online. 
Courses we provide:
UPSC Civil Service (IAS, IPS, IFS etc) – Regular & Online Course
APSC Civil Service (ACS, ALRS, APS etc)- Regular & Online Course
Optional Courses for UPSC & APSC
All State Govt. Exams
For more information please log on to our official website www.borthakursiasacademy.com or please follow us on social media platforms.