Karimganj (Assam) [India], February 18 (ANI): Bazaricherra police on Saturday recovered 53 packets of Ganja from a vehicle parked in front of a house in the tea garden, officials said.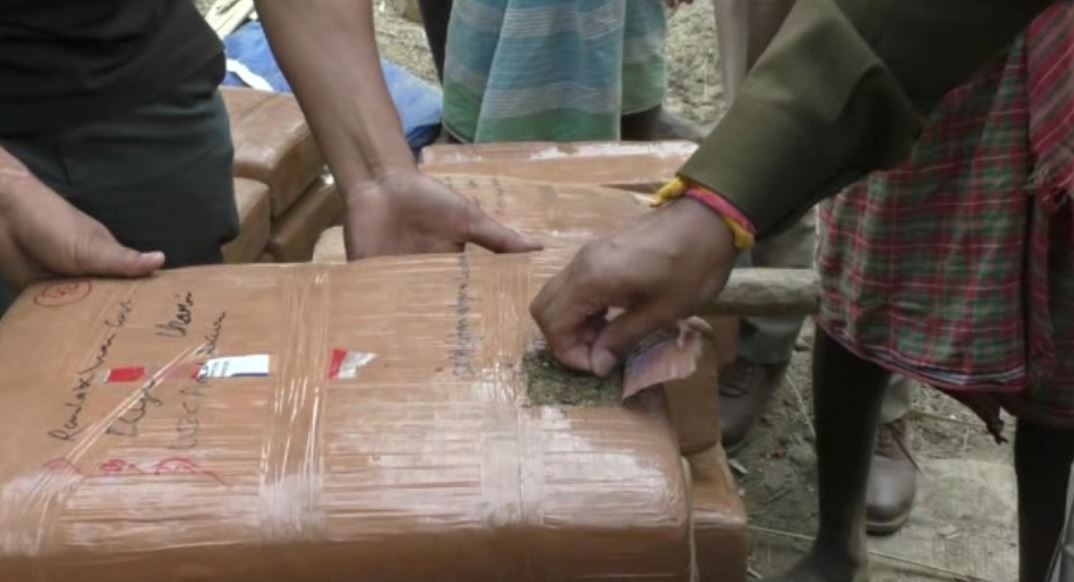 "Acting on a tip-off, police conducted an operation at the Hatikhira tea estate area and seized 530kg of Ganja from a vehicle, said Chiranjit Bora, Officer-in-Charge.
"We have recovered 53 packets of ganja weighing 530 kg from the vehicle. The market value of the seized ganja is estimated at around Rs 53 lakh, police said.
"Further investigation is on," added police.