Guwahati: Assam Transport, Excise & Fisheries Minister Shri Parimal Suklabaidya today flaged off the Guwahati-Bikaner Express today from Guwahati Railway Station which has been upgraded & converted into modern LHB rake for ensuring greater safety and comfort for the passengers across all trains of Indian Railways.
Speaking at the momentous occasion, Minister Suklabaidya has highlighted how Northeast India has been constantly receiving the top priority from the BJP led Union Government in respect of enhancing the experience of travelling in railways.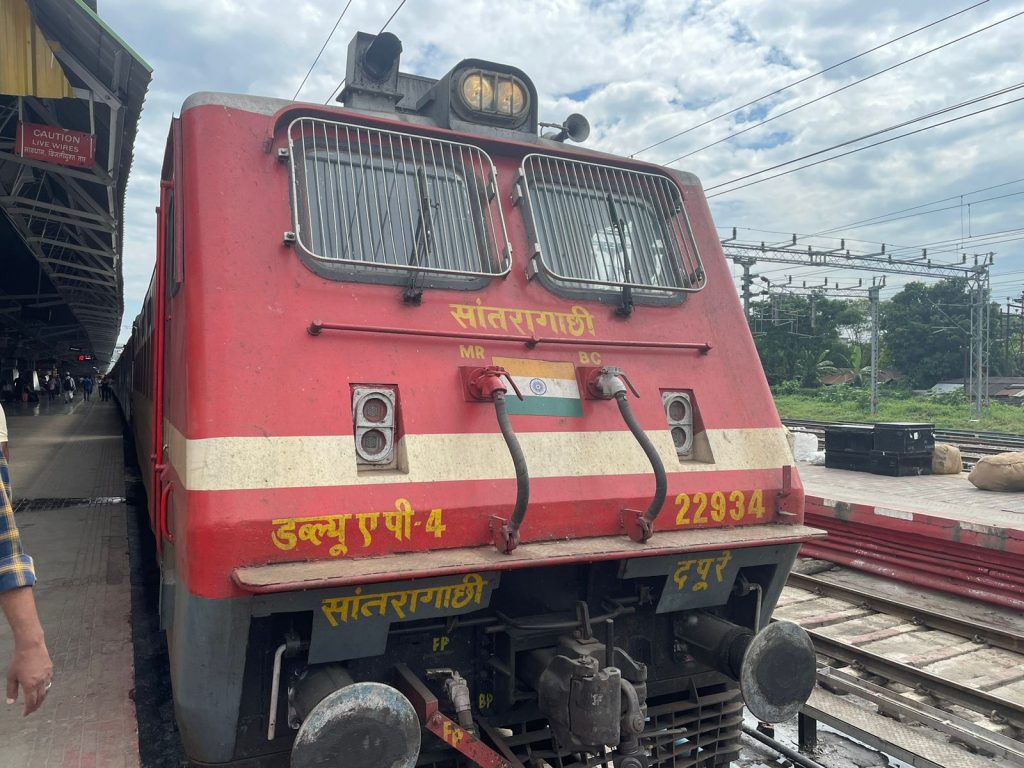 The newly converted LHB train 15634/33 Guwahati – Bikaner- Guwahati Express will depart from Guwahati every Saturday at 10:40 hrs. It will cover a distance of 2328 kms in 43 hours approx.
Indian Railways has been continuously striving to provide a safer, faster and more comfortable travelling experience to the people of the North Eastern region, and the conversion of the Guwahati – Bikaner – Guwahati Express into a modern LHB rake will be an important step in this regard.
The Minister also held an important discussion with the senior officials of NF Railway Division today at the Guwahati Railway Station which was attended by the officials of the level of DCM, Sr DCM, Chief Commercial Manager,etc. & asked them to regularise the movement of trains between Brahmaputra & Barak Valley & ensure that the weekly trains be converted into every day ones looking into the prospect of the size of population of Barak Valley as well as the volume of passenger movements & traffic through railways.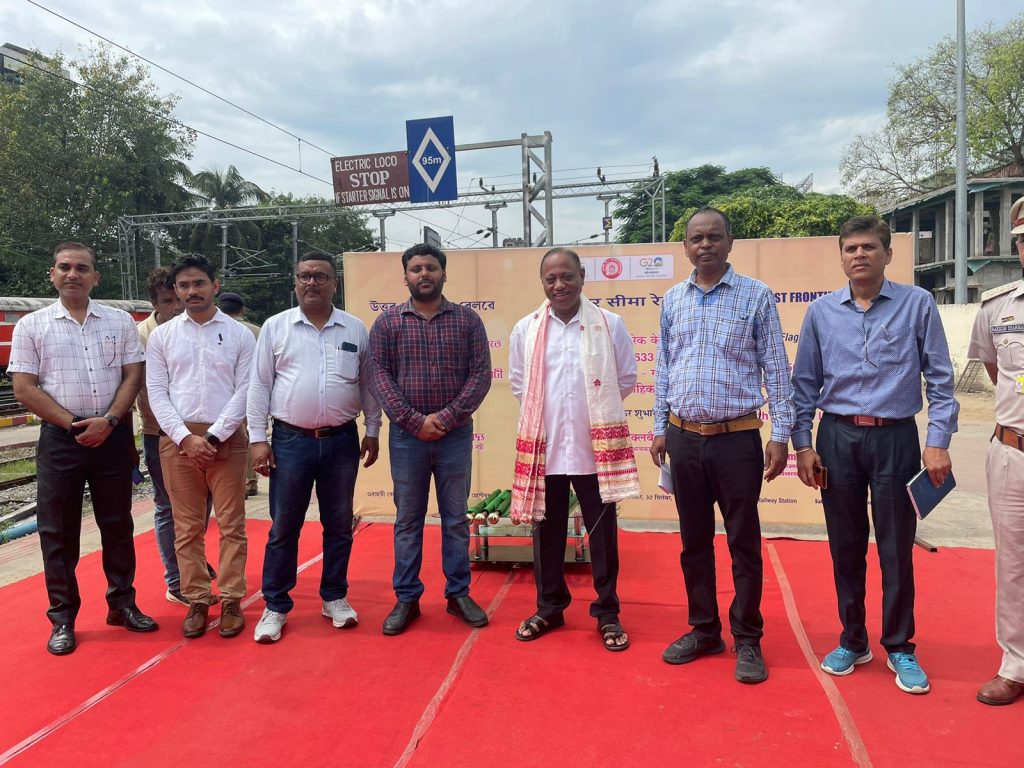 The officials ensured of taking all necessary steps to ensure that trains cater to the daily passenger movements between the two places.