GUWAHATI: The 11th edition of Chandubi festival in Assam which attracts thousands of tourists from far and near will begin from January 1. Chandubi lake, situated amid picturesque ambience in Kamrup district has emerged as one of the major tourist attractions in the state.
The festival which was cancelled in 2020 in the view of anti-CAA protests will be held from January 1 to 4 in 2021.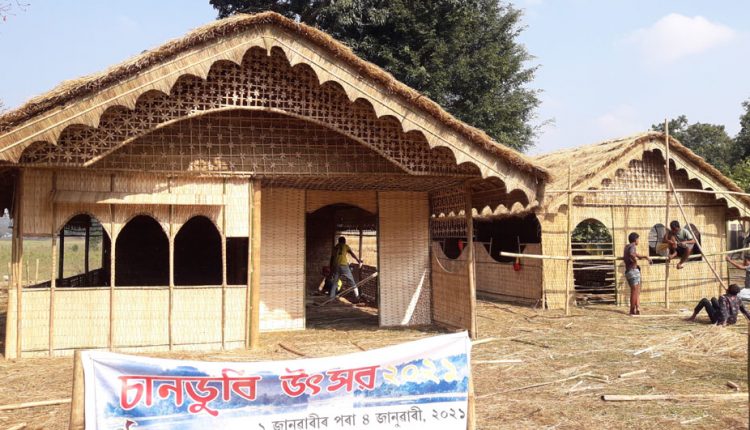 This annual celebration kicked off almost a decade ago to turn the historic fresh water lake—created during a massive jolt in the eathquake in 1897 into an economically viable water body that would sustain different communities living around it. The major objective of the festival was to promote eco-tourism at this bio-diversity hotspot.
The four-day festival will witness display of ethnic culture and traditions including food court of ethnic dishes.
Read in Assamese: ১ জানুৱাৰীৰ পৰা চানডুবি মহোৎসৱ