BOKO/GUWAHATI: Five people were injured and one reported dead in a car accident in Boko, Kamrup.
The accident took place near Singra, Boko after the driver of the Alto car (AS-01DY-1671) lost its control and rammed into a roadside tree.
As per reports, the group in the car was returning from Joleswar Urus Mela (Festival). The deceased has been identified as Nazir Hussain (32), resident of Panikheti, Palashbari.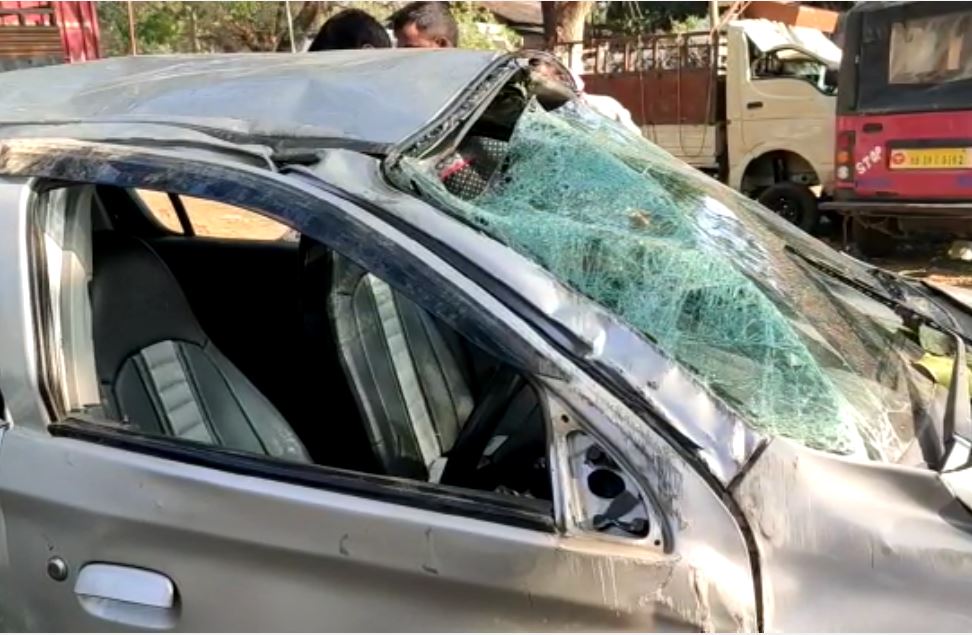 The injured are Dilbar Ali, Ali Hussain, Baharul Islam, Rabiul Hussain and Ajgar Ali. The injured have been taken to Guwahati Medical College and Hospital for treatment.